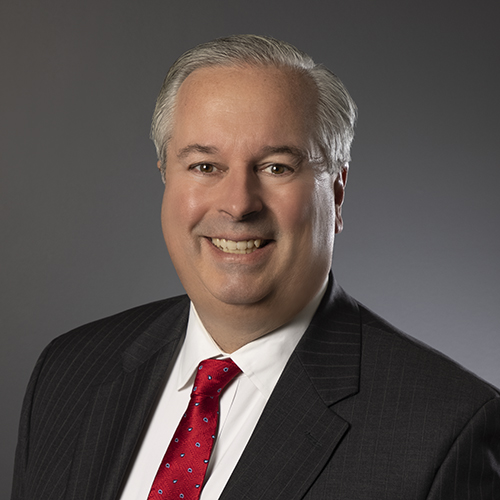 Bryan Fitzgibbon
Director of Business Development
248.593.4810
bfitzgibbon@okeefellc.com
vCard

LinkedIn
Mr. Fitzgibbon is the Director of Business Development at O'Keefe. Mr. Fitzgibbon's broad business expertise is in the areas of litigation support and strategic advisory services. He has extensive corporate real estate experience including receiverships, consulting, and he holds a real estate sales license.
Under Mr. Fitzgibbon's leadership, he has recovered millions of dollars for Banks involved in various assignments.  His specialized skills allow him to handle day to day operations for distressed businesses or companies seeking optimization. Working with primarily privately held businesses, Mr. Fitzgibbon's focus is on middle market companies ranging from $20 to $100 million.
Mr. Fitzgibbon is also owner and managing director at Supporting Strategies which provides bookkeeping services to businesses. Prior to joining O'Keefe, Mr. Fitzgibbon was a project manager for a Michigan-based consulting firm. He is a member of Association for Corporate Growth (ACG), Turnaround Management Association (TMA), and services the Detroit Athletic Club as a Board Member. Mr. Fitzgibbon also serves as a Trustee for the Oakland County Bar Foundation. Mr. Fitzgibbon holds a Bachelor of Arts in Business Management from Ferris State University.