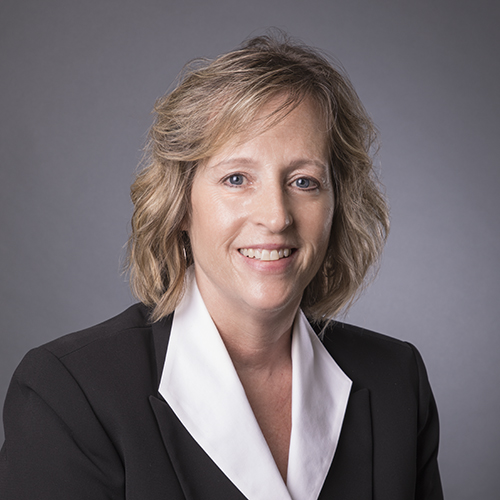 Chris Seablom
Director, Chief Financial Officer
248.593.4810
cseablom@okeefellc.com
vCard

LinkedIn
Ms. Seablom is Chief Financial Officer and Director for O'Keefe. As CFO, she assists in strategic planning for long term goals for the firm, supports the CEO to create shareholder value, measures and monitors business performance, and manages governance, controls, and/or risks. In addition to her role as CFO, Ms. Seablom is also engaged in client assignments. As a multi-faceted professional, Ms. Seablom has great successes in litigation support cases, forensic accounting, receiverships, business valuation, corporate finance and turnaround consulting projects. Ms. Seablom is also the CFO for Grow Michigan, LLC, a junior lien lender supported by the State of Michigan Strategic Fund and sixteen financial institutions to lend money to growing businesses.
Prior to joining O'Keefe, Ms. Seablom spent 23 years in the banking industry, most recently serving as Finance Manager and Vice President within a major Michigan bank. Ms. Seablom was responsible for all of the finance functions of the East Michigan region, including project management, forecasting, and profitability analysis. She directed the finance staff in developing and implementing revenue enhancement and expense reduction strategies, corporate budgets, and strategic planning initiatives.
Ms. Seablom is a member of the Detroit chapter of Financial Executives International (FEI). She currently serves as a Board Member and Treasurer of Single Parent Fuel and is a past Board Member, Vice President and Treasurer of Rochester Redskins. Ms. Seablom spends her free time volunteering for a variety of Breast Cancer charities and the Alzheimer's Association.