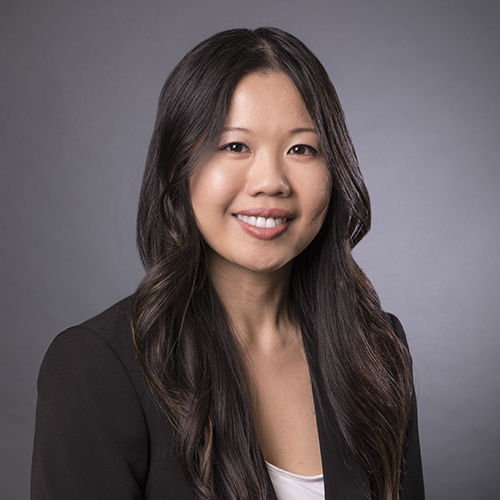 Julie Lock
Analyst
248.593.4810
jlock@okeefellc.com
vCard

LinkedIn
Related Content
Steve Jobs once said, "There are sneakers that cost more than an iPod". Although Jobs passed away in 2011, this quote remains relevant to this...
Julie Lock is an Analyst at O'Keefe. Ms. Lock assists Directors and Associates with daily engagement and administrative responsibilities. Entering O'Keefe as an intern, Ms. Lock has been with the firm since the Spring of 2016. Prior to joining O'Keefe, she worked for a local credit union and has had other previous experience in the banking industry.
Ms. Lock earned her Bachelor of Accountancy from Walsh College and is currently a CPA candidate.