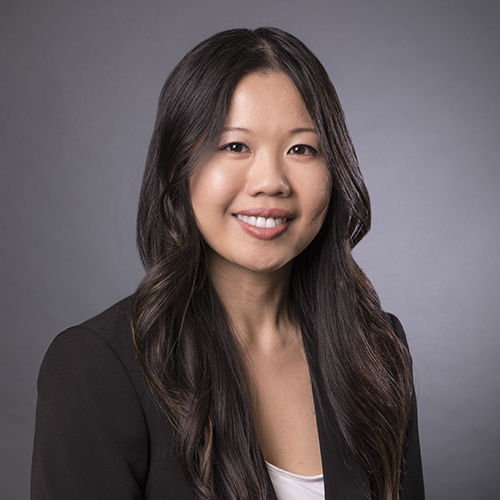 Julie Lock
Analyst
248.593.4810
jlock@okeefellc.com
vCard

LinkedIn
Related Content
Do you have tipping fatigue? As digital payment systems in retail environments become increasingly prevalent, the norms for tipping have also evolved. Tipping prompts are...
What's causing soaring egg prices?
Steve Jobs once said, "There are sneakers that cost more than an iPod". Although Jobs passed away in 2011, this quote remains relevant to this...
Julie Lock is an Analyst in the Litigation & Valuation Advisory Services group at O'Keefe. Ms. Lock's litigation-related experience includes preparing financial analyses, researching industry and market trends, and drafting sections of expert reports in matters including shareholder disputes, lost profits, employment, and breach of contract.
Additionally, Ms. Lock has experience in preparing valuations for estate and gift tax planning, transaction disputes, and marital dissolution.
Ms. Lock earned her Bachelor of Accountancy from Walsh College. She is currently earning her Financial Modeling and Valuation Analyst (FMVA) certification through the Corporate Finance Institute (CFI).
Ms. Lock is a member of the Detroit Young Professionals organization.