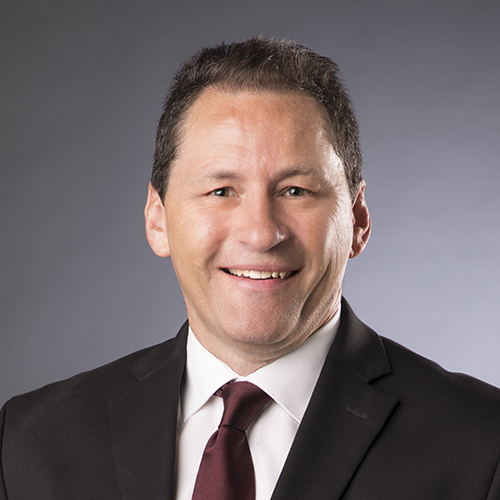 Keith Chulumovich
Managing Director, CPA, CTP
248.593.4810
kchulumovich@okeefellc.com
vCard

LinkedIn
Related Content
Artificial Intelligence, or "AI," has been 2023's biggest buzzword. But really, AI has been around since the mid-20th century and, until now, has quietly played...
Mr. Chulumovich is an accomplished finance leader focused on strategic and operations planning, executing against financial goals, business analysis and financial reporting, process improvement, and financial services. Keith's breadth of industry experience includes leasing, manufacturing, logistics, supply chain, and real estate. He is experienced at working for private equity and in both large public and high growth privately held companies and has expertise in international companies (UK, MX, AUS, CA), working capital management, financial analysis, strategic planning; turnaround/profitability improvement initiatives, management of operating budget and forecast planning cycles. Keith is an innovative problem-solver utilizing data analysis and business process development and standardization to optimize efficiencies and deliver cost effective solutions within complex business and reporting structures.
Mr. Chulumovich specializes primarily in turnaround, restructuring, litigation support, and forensic accounting. Keith has been a Chief Restructuring Officer and has worked on both formal and informal workouts, and secured creditor restructurings, including Section 363 sales. He has experience in preparing forecasting models for use in turnaround assignments and preparation of reorganization plans. His work experience also includes litigation support services including economic damages analysis in wrongful termination and violation of non-competition agreements as well as the valuation of complex business organizations.
Prior to joining O'Keefe, Mr. Chulumovich was a Consultant with UHY Advisors where he provided transitional services including process documentation, process improvement, software integration, and staff training.
Mr. Chulumovich holds a Bachelor of Arts in Accounting from Michigan State University. He is licensed by the State of Michigan as a Certified Public Accountant (CPA) and is a Certified Turnaround Professional (CTP). Mr. Chulumovich is a member of the Michigan Association of Certified Public Accountants (MICPA), the Turnaround Management Association (TMA), the Association of Corporagte Growth (ACG) and the American Bankruptcy Institute (ABI).