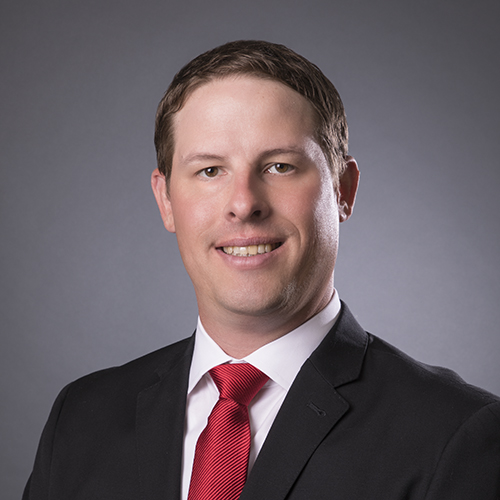 Matthew Rizzo
Managing Director, CPA, CVA
623.400.1046
mrizzo@okeefellc.com
vCard

LinkedIn
Related Content
Another MJBiz is in the books in the fabulous city of Las Vegas. There were plenty of parties and meetings to go around hosted by...
Matthew Rizzo provides operational and value driven strategies to companies in various industries resulting in performance improvement, employment retention, preserved shareholder equity, and maximized business value. In addition, Mr. Rizzo prepares economic damage analyses for complex litigation.
Mr. Rizzo has been involved in more than 30 Receiverships including both commercial entities and real estate. He has also been involved as a financial advisor in numerous bankruptcies providing strategy and analysis to aid businesses in efficiently and successfully exiting bankruptcy. Mr. Rizzo has been active as a financial consultant and corporate turnaround advisor to under-performing businesses including, but not limited to, aerospace, agriculture, automotive, banking, cannabis, construction, consumer goods & services, food service, healthcare, manufacturing, real estate, technology, and transportation.
He also provides business valuation expertise in many types of transactions including buy/sell side valuation for mergers & acquisitions and gift/estate tax valuations. Mr. Rizzo provides litigation economic damages analysis to clients in shareholder disputes as well as disputes on patent infringement, warranty and contract breaches across various industries. Mr. Rizzo provides objective, independent analysis using the facts and circumstances surrounding each individual engagement.
Mr. Rizzo is a Certified Public Accountant (CPA) and is accredited by the National Association of Certified Valuators and Analysts (NACVA) as a Certified Valuation Analyst (CVA). He is a member of the American Institute of Certified Public Accountants (AICPA), Michigan Association of Certified Public Accountants (MICPA), and the American Bankruptcy Institute (ABI). He currently serves as the treasurer of the Arizona Cannabis Chamber of Commerce. Mr. Rizzo holds a MBA with a Concentration in accounting from Davenport University and a Bachelor of Science in Interdisciplinary Studies with Concentrations in Business and Sociology from Arizona State University.