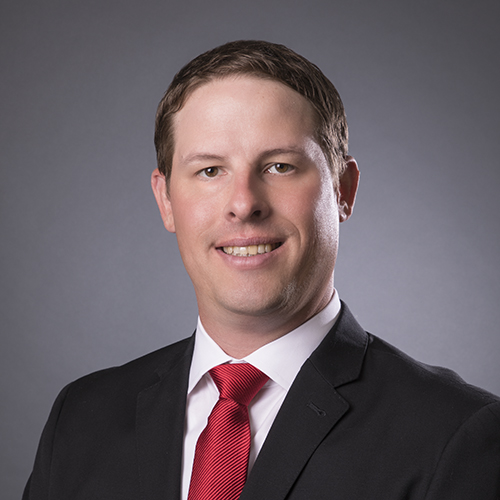 Matthew Rizzo
Director, CPA, CVA
248.593.4810
mrizzo@okeefellc.com
vCard

LinkedIn
Related Content
As published in Forefront By Matt Rizzo The new Current Expected Credit Loss ("CECL") standards issued by the Financial Accounting Standards Board ("FASB") officially went...
Mr. Rizzo provides business valuation expertise in many types of transactions including, but not limited to mergers and acquisitions, shareholder disputes and gift tax valuations providing objective, independent valuations according to facts and circumstances surrounding your individual engagement. Mr. Rizzo provides litigation economic damages analysis to clients with a variety of issues, such as, patent infringement, warranty breaches, and contract disputes within many different industries. Mr. Rizzo also provides extensive corporate turnaround consulting services with hands-on experience with tech companies, consumer product manufacturers and consumer goods & services companies.
Mr. Rizzo holds a MBA with a Concentration in accounting from Davenport University and a Bachelor of Science in Interdisciplinary Studies with Concentrations in Business and Sociology from Arizona State University. He is a Certified Public Accountant (CPA) and is accredited by the National Association of Certified Valuators and Analysts (NACVA) as a Certified Valuation Analyst (CVA). Mr. Rizzo is a member of the American Institute of Certified Public Accountants (AICPA), Michigan Association of Certified Public Accountants (MICPA), and the American Bankruptcy Institute (ABI). He received the Emerging Leader award from the M&A Advisor in 2017 and is a member of the MICPA Emerging Leaders Task Force.
The various major industries in which Mr. Rizzo has significant experience include, but are not limited to: Aerospace, Agriculture, Automotive, Banking, Construction, Consumer Goods & Services, Food Service, Healthcare, Manufacturing, Real Estate, Technology, and Transportation.