Insights | Blog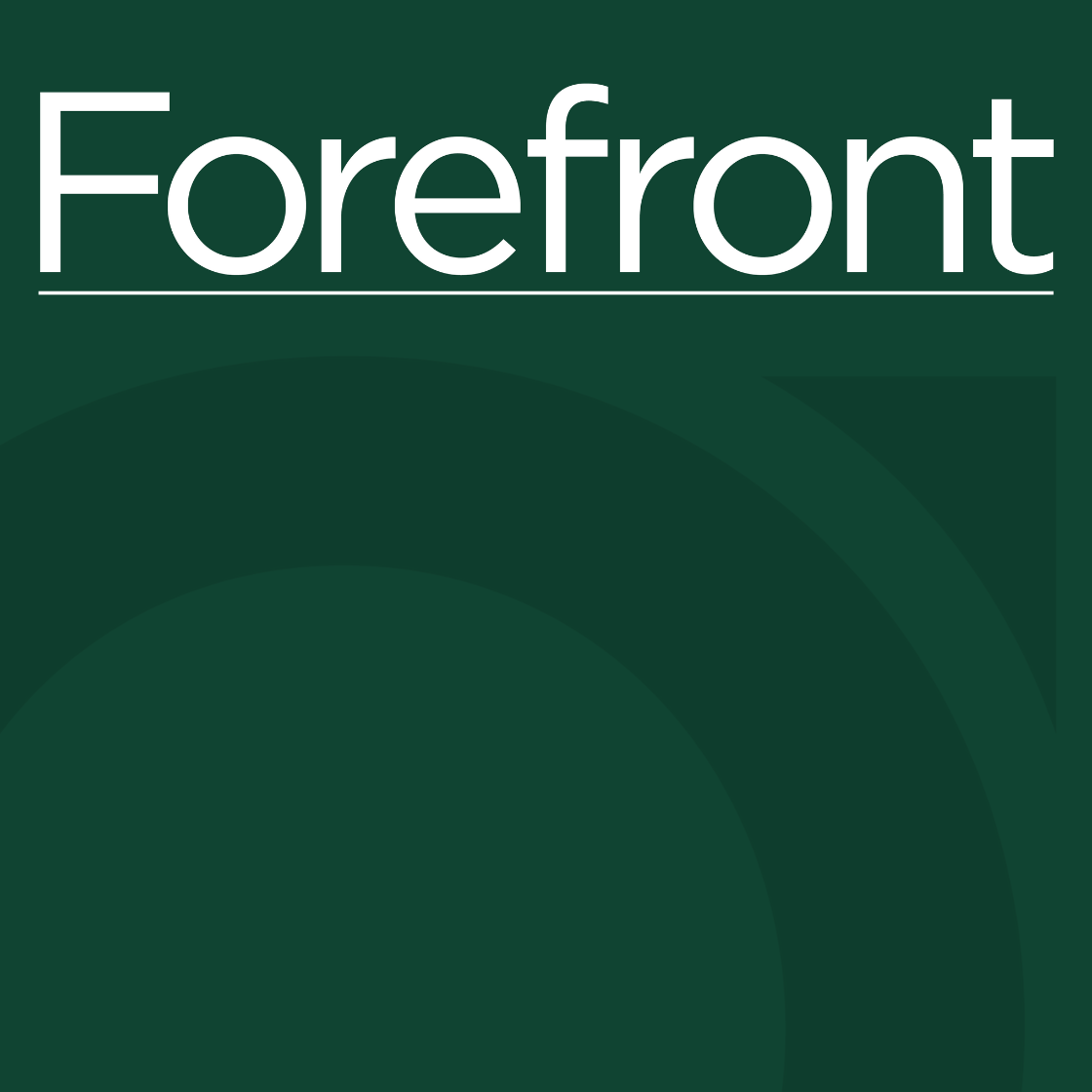 10-Year Treasury Yield
Recent changes in the bond market have spooked investors and renewed fears of a recession, At the center of the storm is the 10-year Treasury yield, one of the most influential numbers in finance. The yield, which represents borrowing costs for issuers of bonds, has climbed steadily in recent weeks reaching 4.88%, a level last seen just before the 2008 financial crisis.

While the Federal Reserve has been raising its benchmark rate for 18 months, it hasn't impacted longer-dated Treasurys like the 10-year until recently as investors believed rate cuts were likely coming in the near term. While shorter-duration Treasurys are more directly moved by Fed policy, the 10-year is influenced by the market and reflects expectations for growth and inflation. It's the rate that matters most to consumers, corporations and governments, influencing trillions of dollars in home and auto loans, corporate and municipal bonds, commercial paper, and currencies.

Beyond investors, the impact on most Americans is yet to come, especially if rates continue their climb. That's because the rise in long-term yields is helping the Fed in its fight against inflation. By tightening financial conditions and lowering asset prices, demand should ease as more Americans cut back on spending or lose their jobs. Employers, such as retailers, that can only issue debt in the high-yield market, will confront sharply higher borrowing costs. Higher rates also squeeze the housing industry and push commercial real estate closer to default.

The spike in yields also adds pressure to regional banks holding bonds that have fallen in value, one of the key factors in the failures of Silicon Valley Bank and First Republic. Since the Fed began raising rates last year, there have been two episodes of financial turmoil: the September 2022 collapse in the U.K.'s government bonds and the March 2023 U.S. regional banking crisis. Many analysts feel another move higher in the 10-year yield will heighten the chances something else breaks down and makes recession much more likely.