Insights | Blog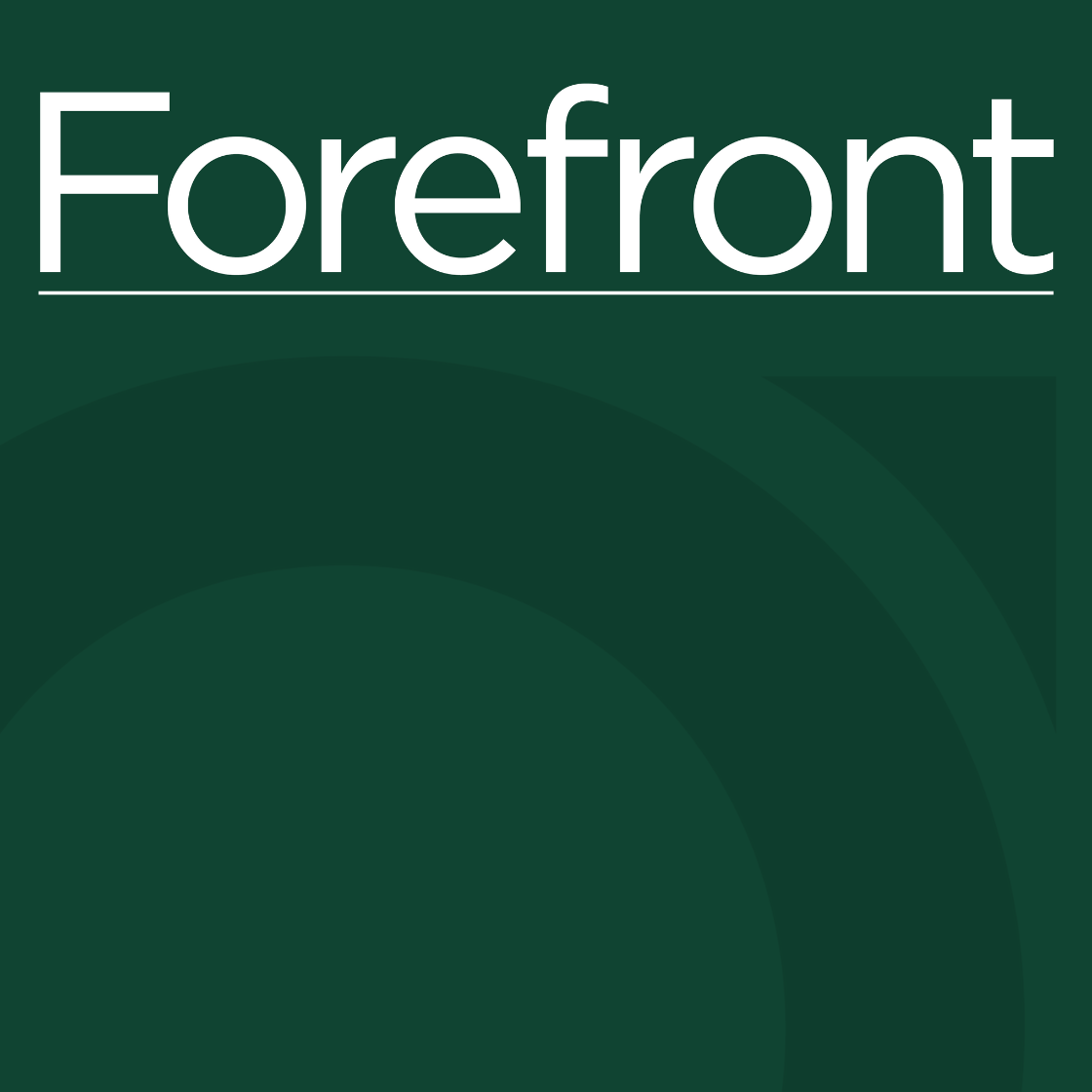 375M Jobs Could Be Taken Over By AI
By 2030, it is estimated that up to 30% of the current U.S. labor activity could be automated using AI technology.
While AI is projected to add 97.5 million jobs over the next decade – and add $15.7 trillion to the economy – this will not negate the estimated 375 million jobs it could remove.
So, which industries could be most affected? What can business owners and employees do to adapt?