Insights | Blog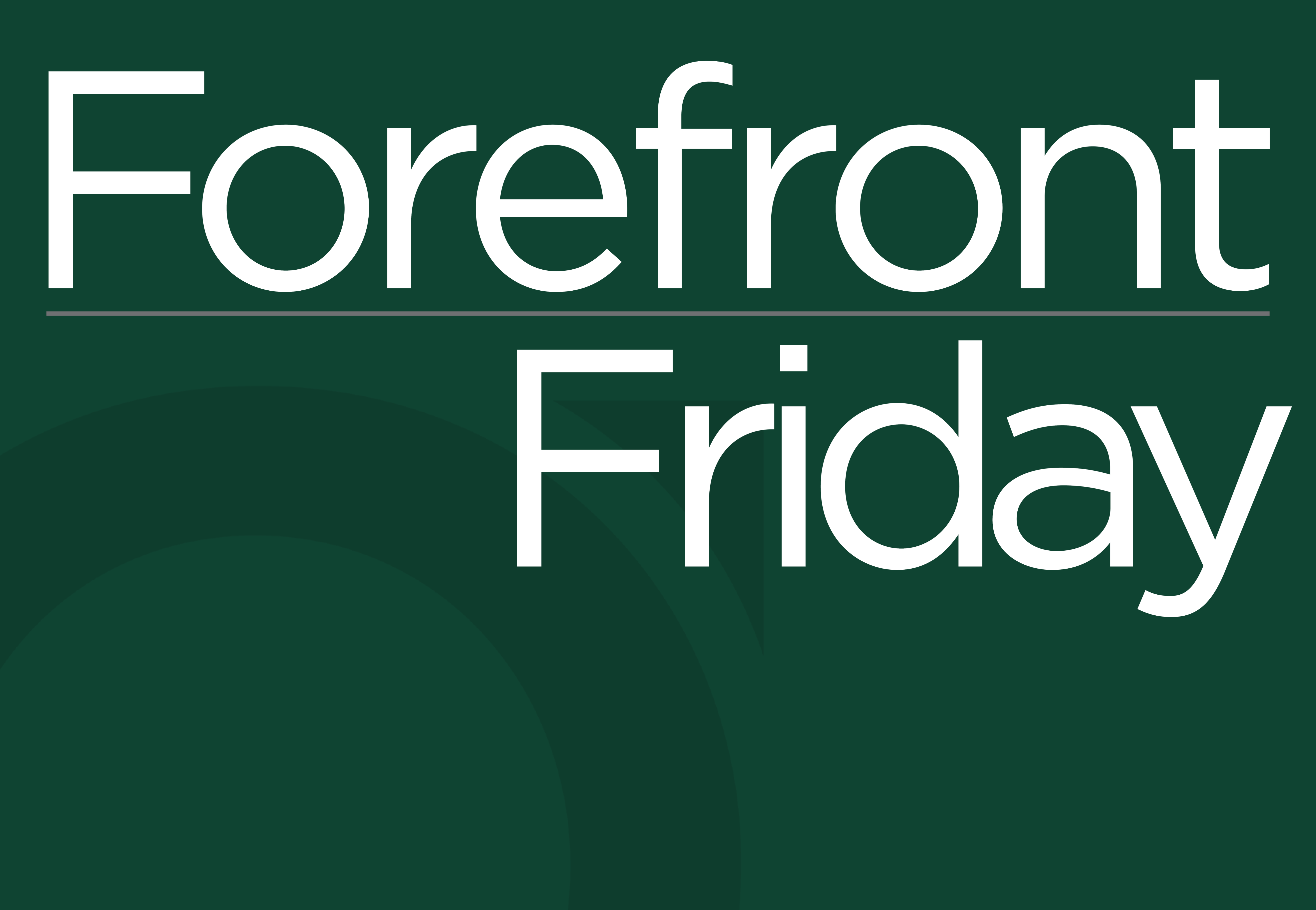 Alarming Credit Card Data Threatens US Economy
Consumption spending accounts for about 70% of the U.S. economy. And while consumption spending is good for the economy, rising credit card debt balances are not.

The average credit card debt carried by the U.S. consumer increased 13% over the past year to approximately $5,500. And with inflation outpacing income, consumers are relying on credit cards to make everyday purchases. According to Bankrate, the share of credit card users carrying a debt balance increased from 39% to 46% over the past year. Although lower income cardholders are more likely to carry a debt balance than higher income cardholders, even 37% of cardholders making over $100,000 per year do not pay their credit card balances in full every month.

Further, given that the average interest rate on credit card debt increased from 16% to 20% over the past year (the largest one-year increase in four decades), this puts an additional strain on consumer household budgets. Only time will tell if consumers will keep their credit card balances under control. If not, this poses a problem for the U.S. economy.