Insights | Blog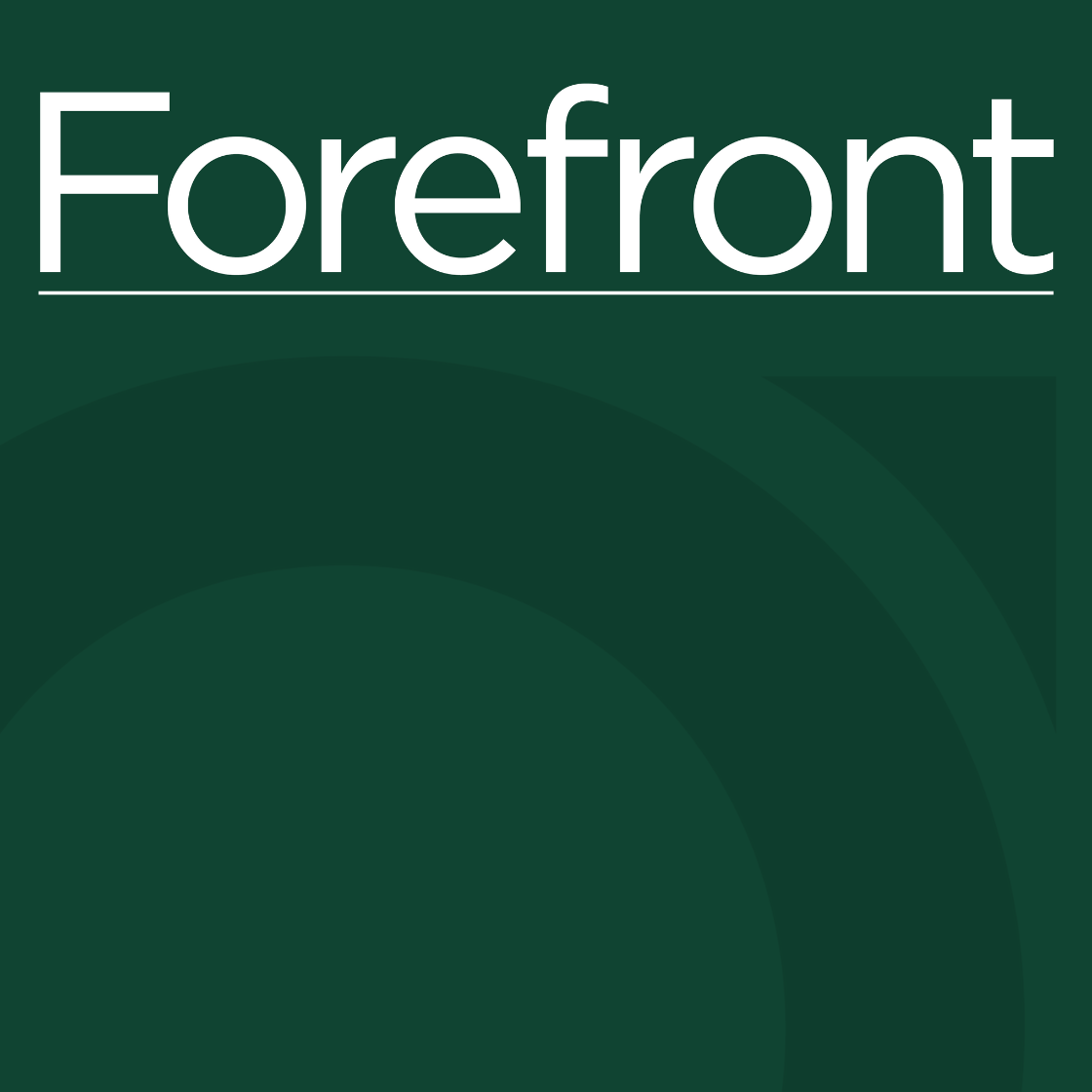 Apple Moves to USB-C
Apple has finally embraced standardization with the shift to USB-C for the new iPhone 15.
Modern headphones, game consoles, and many laptops, including Apple's MacBooks, long ago adopted USB-C as a standard charging port. The iPhone was one of the holdouts.
So why the change of heart for Apple in further embracing standardization? John Ruther, CPA/ABV/CFF, MBA, CGMA, explores this and explains how other businesses can learn from Apple.