Insights | Blog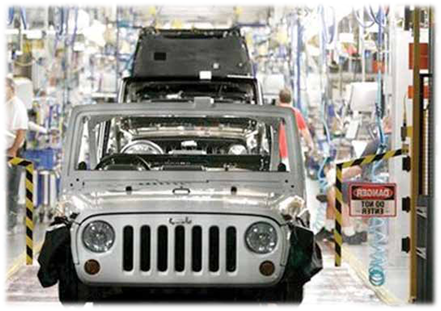 Automotive Recalls – Why Don't Customers Respond?
I admit it — I am one of those people. I don't generally take my car in to be fixed for recall notices. It takes too much time, I hate waiting at the dealership, I hate dealing with alternate transportation while waiting. These are my personal issues. The consumer psyche can be difficult to understand, why wouldn't you get your car fixed for free? Even safety related recalls don't seem to merit response from some consumers… why? The Fixed Ops Journal published by the Automotive News wrote an article in April 2017 commenting on consumer responses to automotive recall notices.
The article summarized a University of Michigan Transportation Research Institute online survey to shed light on the issue. The top 3 concerns that discourage consumers from responding to recalls according to the UM survey were:
1. Worry that the dealership will try to sell more repairs during visit – 38%
2. Difficulty giving up their vehicle for repair – 37%
3. Wait for the repair was too long – 36%
When asked what would increase their compliance with automotive recalls, respondents commented that incentives, such as a free oil change or tank of fuel, would make a difference, as well as the ability to bundle recall work with regularly scheduled maintenance. Distance is also a key factor. 81% of the respondents said they would be more likely to respond if the nearest repair facility was less than 15 minutes away, if it was more than 30 minutes away only 45% of survey respondents would act. Finally, the wait time to get the recall repair done was a significant factor. If it could be done within a week 74% of respondents indicated they would be more likely to get it done, if the wait for parts was more than 6 months, only 27% would return for the repair.
Consumer behavior is unpredictable to some extent. Even the "educated consumers" who should "know better" don't follow the anticipated patterns. So, maybe I will call the dealership today to make my appointment….or maybe tomorrow.