Insights | Blog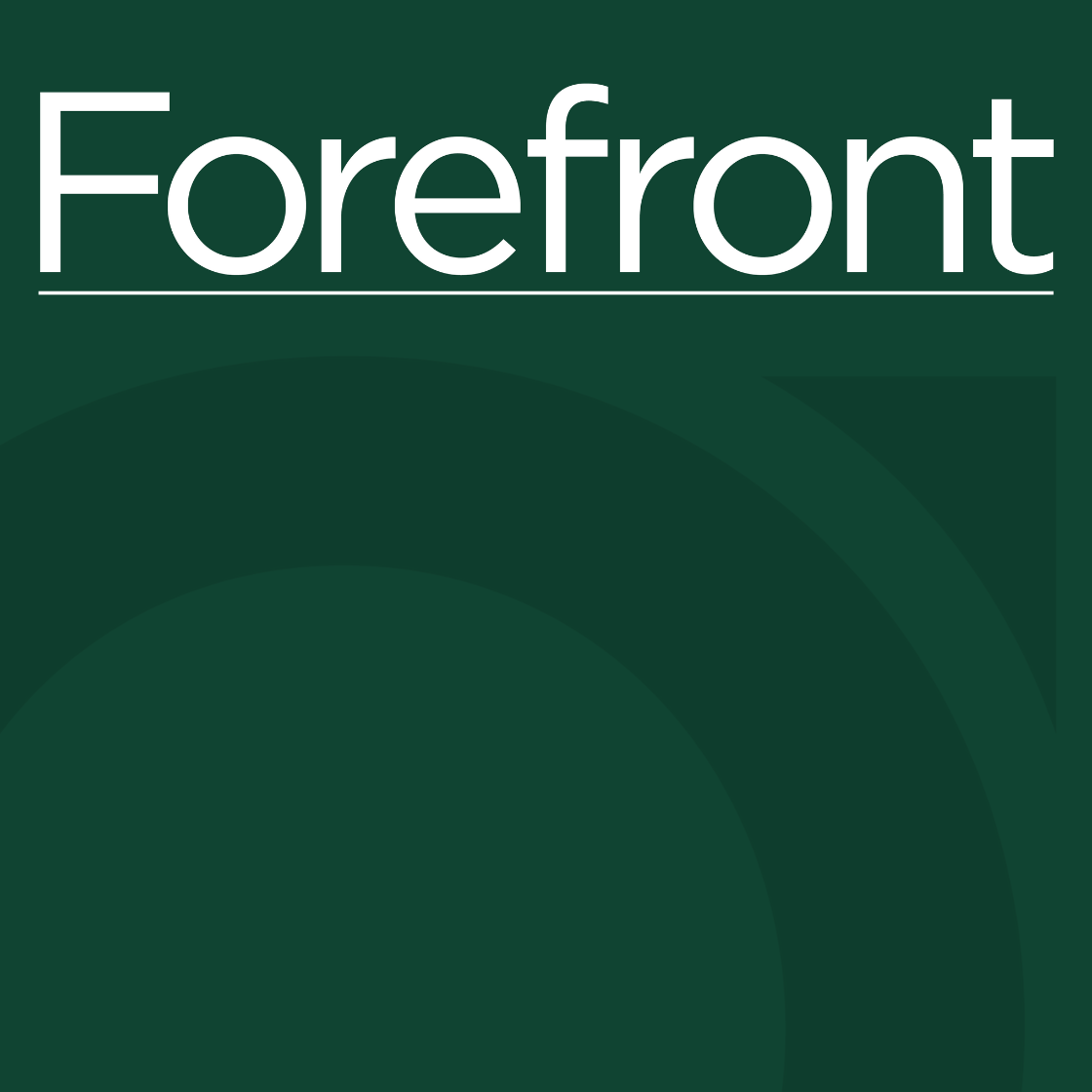 Bally Sports Bankruptcy Breakdown
Earlier this month, Diamond Sports Group, which owns 19 regional networks under the Bally Sports banner, including in Detroit, announced that it filed for Chapter 11 bankruptcy.
The move comes after it missed a $140 million interest payment in February. Diamond is not alone in their financial woes, though. Many regional sports networks have struggled since the pandemic, as empty local bars and restaurants canceled their subscriptions.
Diamond said it has about $425 million in cash to continue operating during bankruptcy.
Bally Sports have the rights to broadcast games from 42 professional teams — 14 MLB, 16 NBA, and 12 NHL — which includes the Detroit Tigers, Pistons, and Red Wings.