Insights | Blog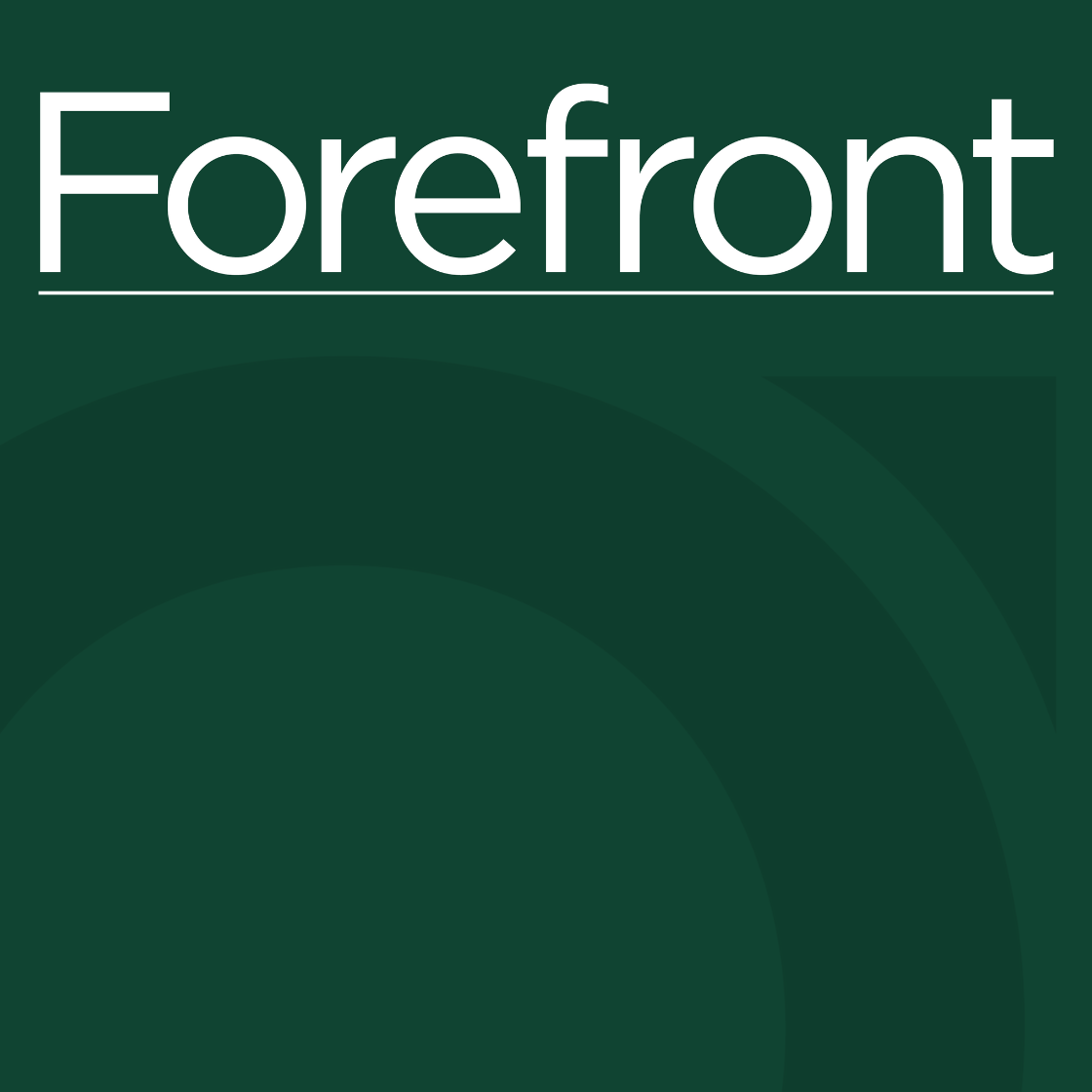 Community Colleges are Essential for Workforce and Economic Development
CNBC issued the 2023 America's Top States for Business report. All 50 states were scored among ten categories of competitiveness. Michigan ranked 10th overall, earning high ranks in cost of doing business and cost of living, at 6th and 7th respectively. Workforce carried the most weight out of the 10 categories; however, Michigan ranked 24th when it came to workforce. Because workers are in short supply, companies decide where to locate and expand based on the availability of workers in the location.
When it came to education, Michigan ranked 36th. Concerned with whether the state has enough skilled workers to compete economically, the group, Business Leaders for Michigan, released a study that Michigan's 10-year community college enrollment growth rate was negative 56%, 48th-lowest in the nation. Michigan's community college completion rate was the second worst with just 27% of students earning a degree or certificate within six years of enrollment. The Michigan Community College Association responded that these statistics are based on limited federal data and focus on full-time students when the majority of community college students attend part-time. State data shows approximately 46% of community college students get a degree or transfer to a four-year university. Still, both groups agree that there is "significant room for improvement."
Michigan's community colleges are "essential" to the state's future competitiveness because they upskill the workforce. Fortunately, the state has taken steps to increase college enrollment, graduation and attainment rates.