Insights | Blog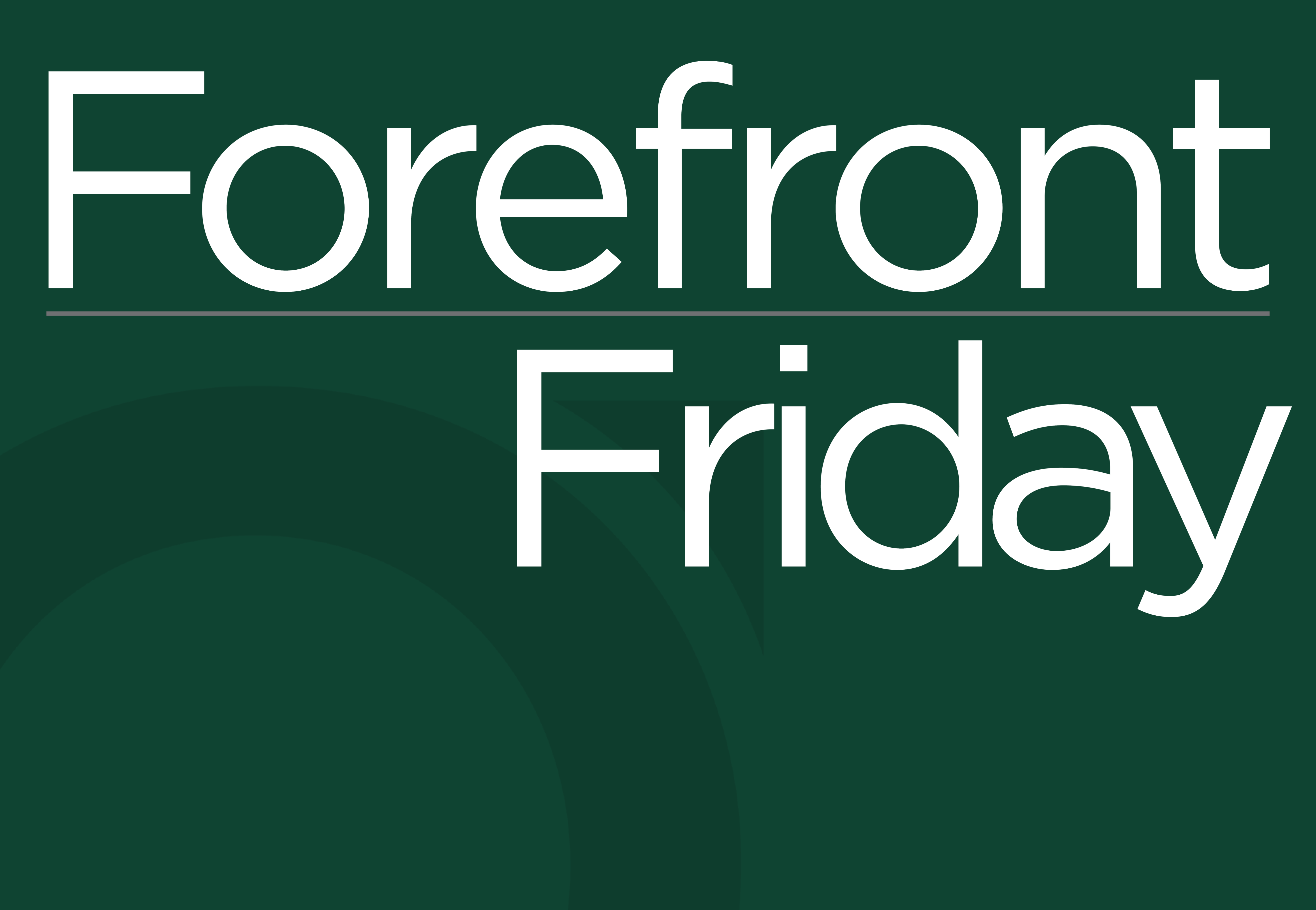 Forefront Friday – Patio Season
I shoveled snow earlier this week, I had to wear my winter coat, and I even had a bowl of hot soup for lunch just to warm up, and it's the middle of April…………….but then again, this is Michigan. It got me thinking about one day soon sitting outside in warmer weather and grabbing a bite to eat.
Nothing about the pandemic has been good but one positive outcome has been the increase in outdoor dining options. With indoor capacity limited throughout much of the pandemic, the ability to offer outdoor dining was a lifeline for many restaurants.
As cities across the country relaxed regulations to allow makeshift outdoor spaces, restaurants poured money into decks, patios and pea-gravel picnic areas. Sidewalks, parking lots and even parking spaces became extensions of restaurants' dining rooms;.
Since the start of the pandemic new Yelp data shows about 18,000 businesses added outdoor dining as an attribute, a 225% increase from pre pandemic levels.
In a September 2021 survey fielded by the National Restaurant Association, 65% of restaurant operators said they offered outdoor dining options.
Outdoor dining represents a significant proportion of business for restaurants that offer it. Overall, 35% of operators that offer outdoor seating say it accounts for more than 40% of their average daily sales. Fifteen percent of operators say it represents more than 70% of their daily sales.
Not sure of your appetite for outdoor dining, but remember summers are short so get out there and enjoy.
#BeOnTheForefront