Insights | Blog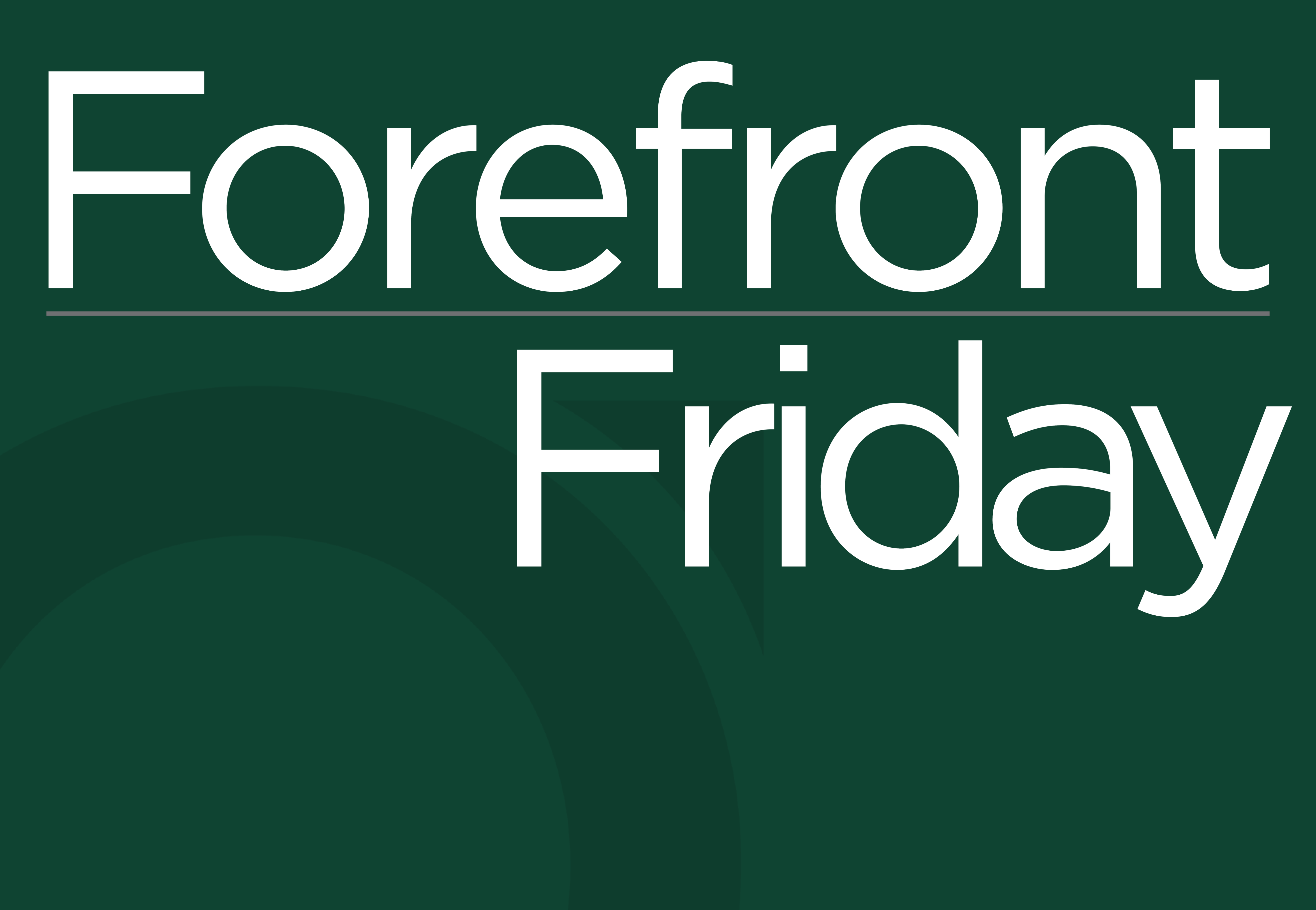 Forefront Friday – Employee Recruitment
If your company's greatest assets for revenue generation and profitability are your employees, then you are already aware of how the great resignation and great reshuffle have financially impacted employers with labor shortages and difficulties with filling job vacancies, especially technical and highly skilled jobs. Well, guess what's coming up? College graduation. If you're an employer and think that you will be able to easily fill your talent gap with this year's college graduates, think again.
Many of these graduates already have jobs secured. The demand for talent is so great that employers begin their recruitment process well before the student graduates, such as the beginning of their senior year of college, if not earlier through internships. And if job skills are highly in demand, such as those in STEM, you can expect fierce competition with the same candidates receiving multiple employment offers and a higher salary expectation.
Missed out on this year's graduates? Don't worry, there will still be candidates to choose from. If not, you can start your recruiting efforts again this fall when students go back to campus. Campus recruitment remains one of the best ways to find top talent. The key is to develop relationships early with the potential candidates. You may also want to provide incentives to your employees and students for referring candidates to you. Happy recruiting! As for me, I'm looking forward to attending my daughter's college graduation this weekend.