Insights | Blog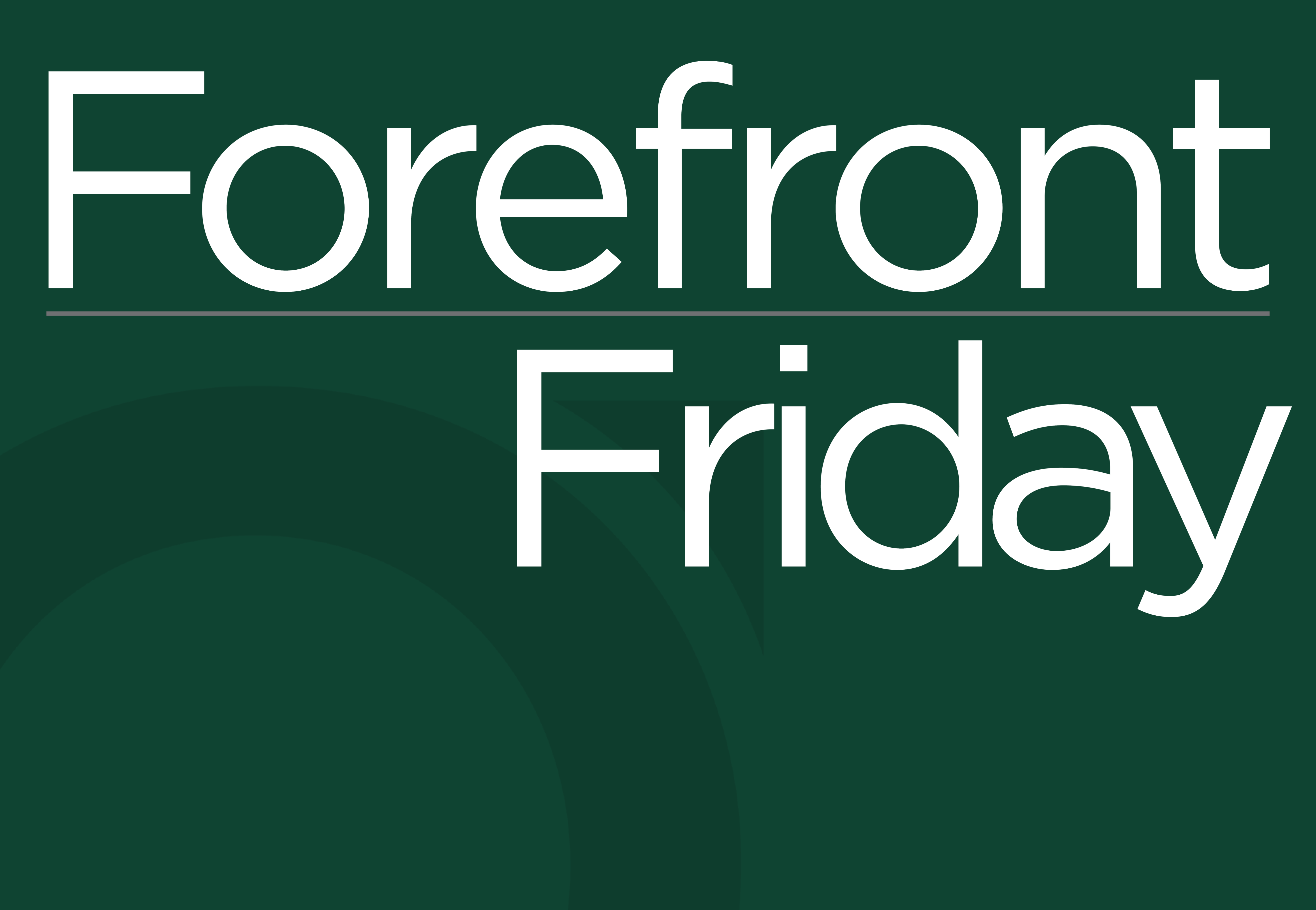 Forefront Friday – Ambassador Bridge
Although the Ambassador Bridge is now open, the recent closure of the bridge has received international attention. And rightfully so. The Ambassador Bridge accounts for approximately 25% of all trade between Canada and the United States, and it is a vital supply route for Detroit automakers. Approximately $140 million in vehicles and parts are exchanged between Canada and the United States daily.
Although police in Windsor, Ontario have removed the remainng protestors, the damage has already been done. The bridge closure has led to supply-chain disruptions. Many OEMs, including Ford, General Motors, Honda, and Toyota have already curtailed production at several factories due to part shortages. These supply chain disruptions are costly and lead to cost recovery actions by OEMs and automotive suppliers seeking economic damages to recoup losses.
This is a business that has already been suffering from supplyh chain shortages due to the pandemic. At O'Keefe, we routinely assist automotive suppliers in supply chain disputes and expect to be asked to assist auto suppliers in the supply chain disputes that have arisen or will arise from the Ambaassador Bridge closure. This also has an impact on the economy since workers who were sent home due to part shortages are anticipated to spend less at stores and restaurants – continuing to hurt sectors that have been negatively impacted by the pandemic.