Insights | Blog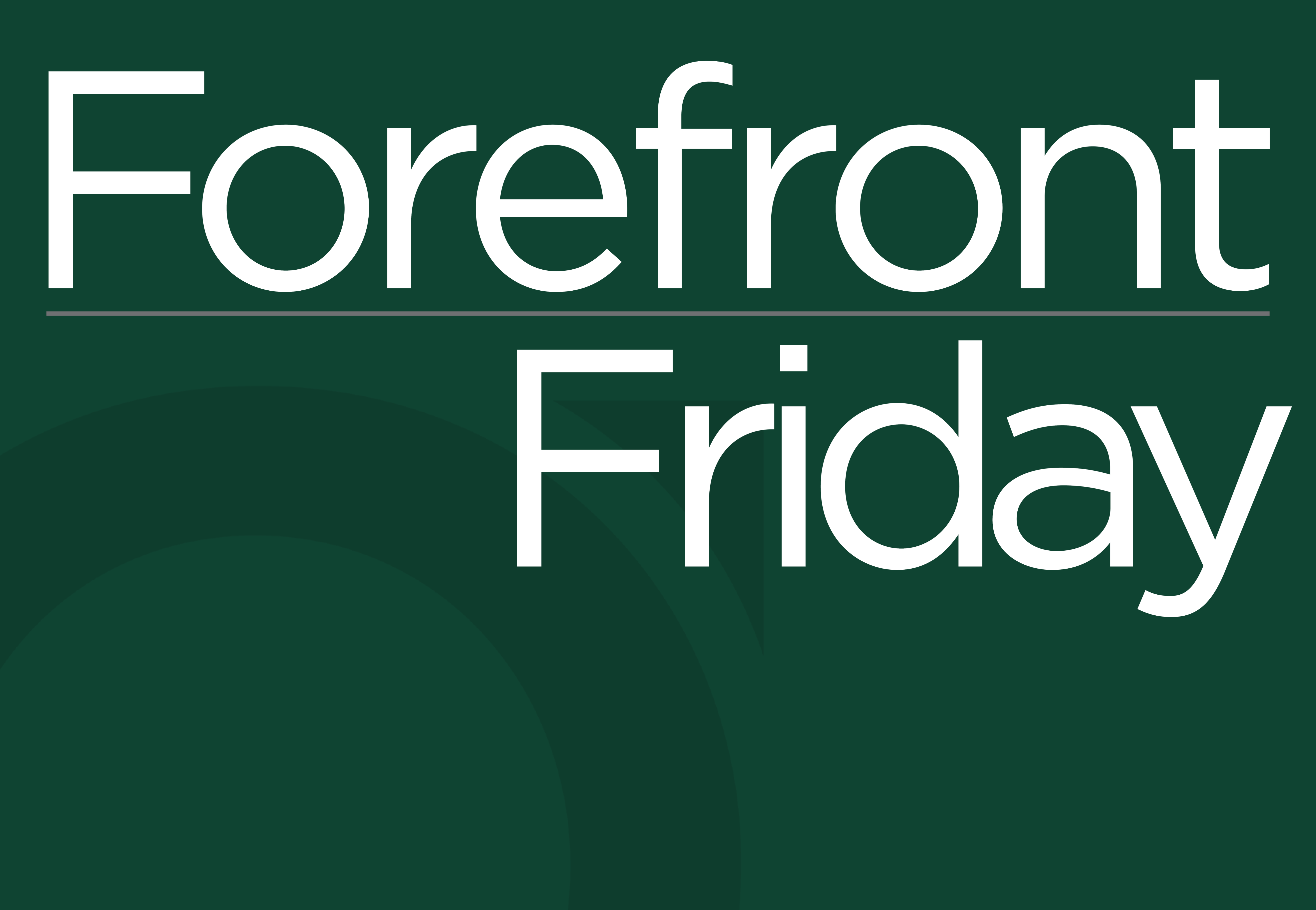 Forefront Friday – Better Business Growth
Thinking about how to grow your company? ………..Did you know there is a 50% chance that companies pursuing M&A deals will underperform industry peers? Scary odds.
What can you do to improve your chances of success? Our recent experience suggests three actions that can help increase those odds.
First, Align Corporate Cultures – As the buyer, a healthy corporate culture can be a competitive advantage. Selecting and managing talent, aligned communications, and internal operations all impact performance.
Second, Focus on Revenue Growth – Acquiring a larger competitor to support top-line growth is a common approach. As the buyer you must understand how that growth will impact your margin. Identifying cost synergies early in the process can add immediate value to your bottom line.
And Third, Reassess Cost Baselines – Creating systematic reviews quarterly that manage and track major cost such as material pricing, wage increases, and logistics will help manage your costs in real time.
The recent uncertainty in marketplace has only added to what needs to be considered during the diligence phase, but companies that include these three objectives as guidance can reduce their exposure to a failed M&A process.