Insights | Blog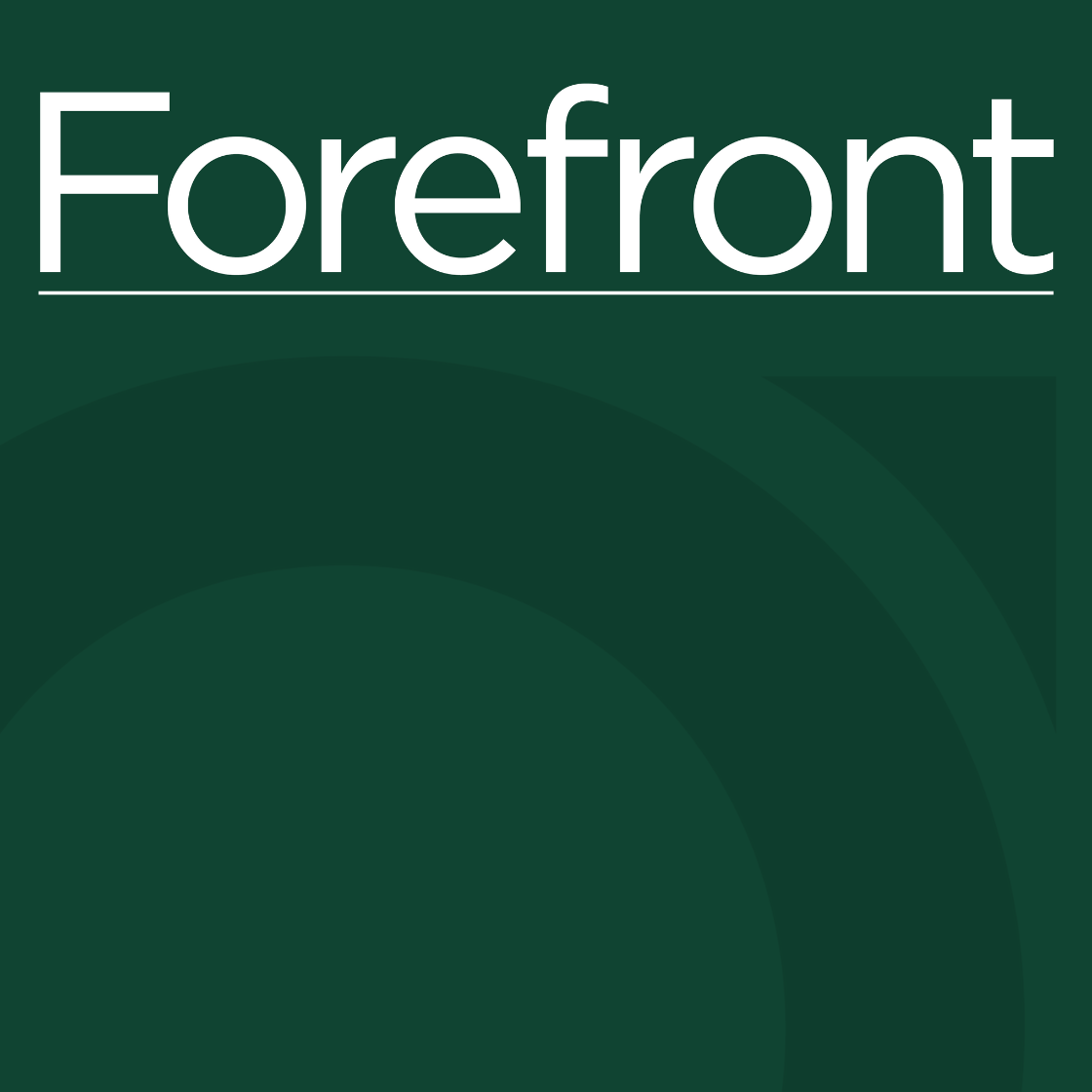 A University Goes Out of Buisness
What happens when a university goes out of business?
Today, we witness the unfortunate closure of Finlandia University, a renowned educational institution with a remarkable 126-year history in Michigan's upper peninsula. This closure is not an isolated incident but rather part of a growing trend affecting numerous small colleges, especially faith-based institutions. Their challenges are multifaceted, encompassing financial struggles caused by rising education costs and shifting student preferences.
So what's next for Finlandia?
Patrick O'Keefe and the O'Keefe team are overseeing the liquidation of the university with the goal of providing as happy of an ending as possible to all parties involved.