Insights | Blog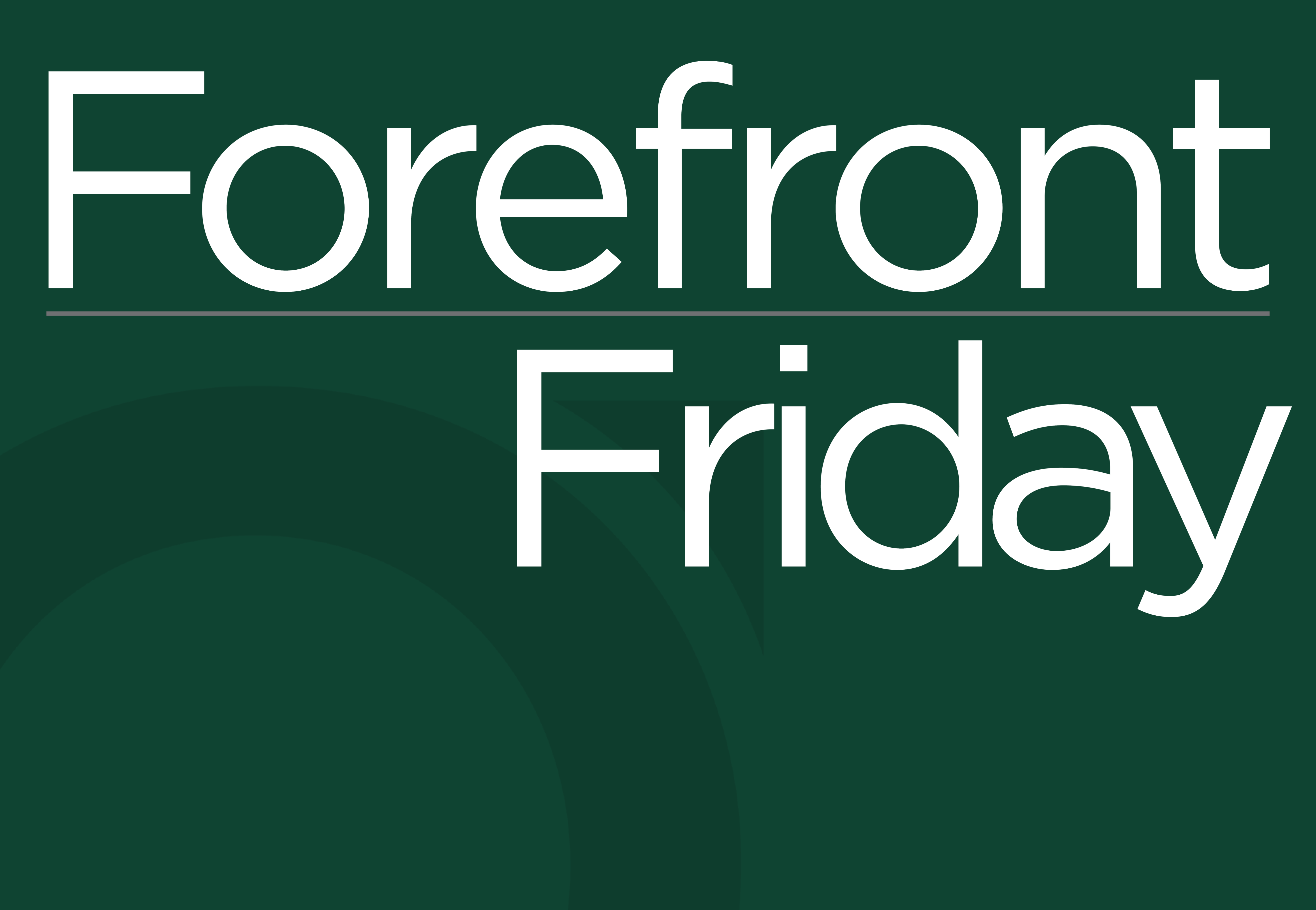 Forefront Friday – M&A Deals in Gaming
The M&A market picked up steam in the world of E-Sports and gaming. In the first quarter of 2022 we witnessed two mega-deals get announced with the acquisition of Zynga, a mobile game developer by Take-Two Interactive, one of the largest developers in the world. This deal went down for approximately $12.7 billion for Take-Two. This can be seen as a diversification effort as a merger will create a new video game giant, with the mobile segment projected to account for more than half of its game sales by 2023.
Additionally, we saw Microsoft announce their acquisition of Activision Blizzard one of the largest game developers in the world for approximately $69 billion. The spending acquisition is the largest deal in Microsoft's history and gaming history. For Microsoft, it will bolster their collection of IPs, adding to their games like Call of Duty, Overwatch, World of Warcraft and Candy Crush. The acquisition additionally might put pressure on their biggest competitor, Sony, to make a similar move as the two hardware titans fight to provide their customers with the most sought after game titles.
It is safe to say that we have just breached the surface within M&A activity in this sector.