Insights | Blog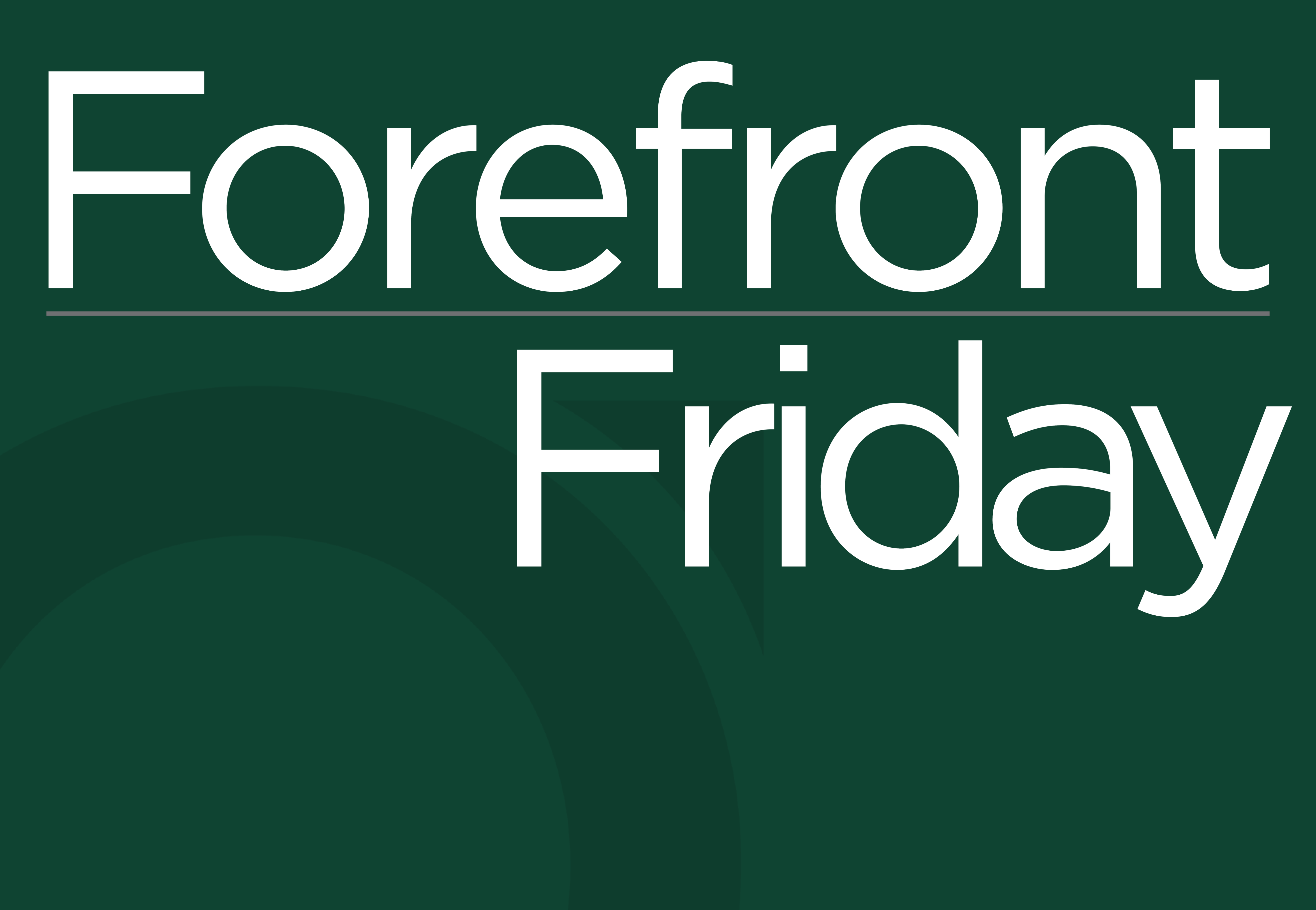 Forefront Friday – Merging Companies
M & A activity really picked up last year, and many of you are now in the process of integrating two companies. Here is where the new organization looks to gain the synergies it strived for with the transaction. Most business owners agree this is this the most challenging aspect of mergers and acquisitions, as it is such a complex and infrequent occurrence for most middle market businesses. Even at larger corporations, only 24 percent of respondents could confidently state that over three quarters of their deals after two years measured up according to a well-known survey.
So, whether you are currently in the thick of it, or about to step into the breach, remember that the acquiring company is expected to take the lead for the integration. Acquirers should follow a proven methodology that defines the integration steps and benefits both organizations. A clear M&A integration plan helps align expectations and will replace employee's skepticism with optimism.
Of course, the efforts in developing that plan begin long before the deal closes. Having a well-defined M & A strategy, along with disseminating discoveries found during due diligence, ensures the tasks in the plan are tailored to achieve the strategic objective of the deal.  And in addition to providing an orderly process to execute the integration, this also helps eliminate wasteful non-strategic tasks, and focus on enhancing the beneficial cultural strengths from both parties to the combined entity.