Insights | Blog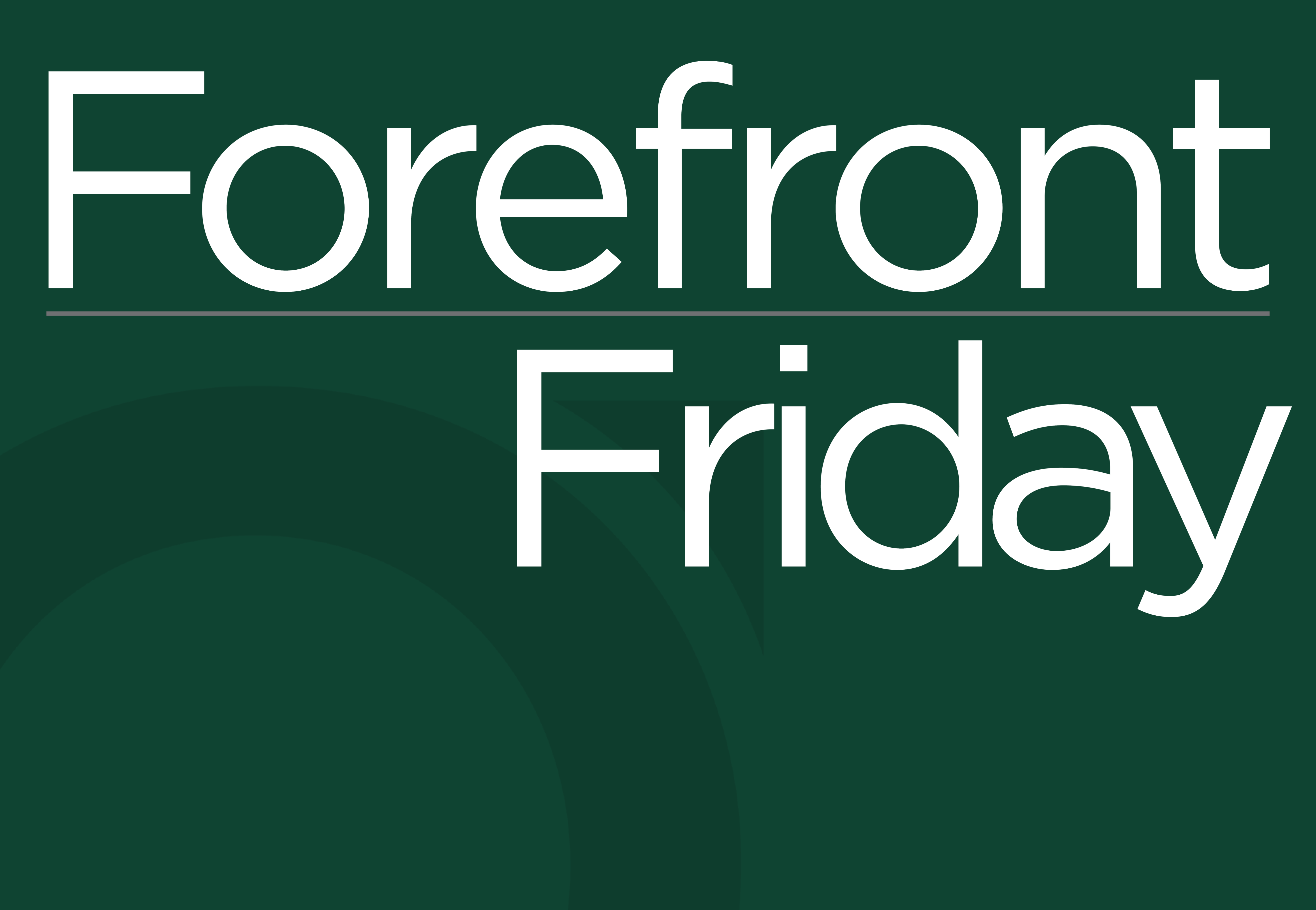 Forefront Friday – Netflix Losses
Current macroeconomic factors such as sluggish economic growth, increasing inflation, geopolitical events and some continued disruption from COVID are becoming increasingly challenging for many US companies. These factors are significantly impacting the US economic climate and current state of the stock market. April 2022 was the worst month for US stocks since 2008. The Nasdaq fell 13.3% with tech stocks taking a huge hit, such as Netflix, which fell by 24%.

Netflix has come a long way from the days of mailing DVD's to subscribers in the early 2000s when it disrupted the video rental industry and later the cable television industry. Today, Netflix, with 221.6 million subscribers worldwide, is dealing with its own set of disruptors. Netflix projected it would add 2.5 million new subscribers in the first quarter of 2022 but actually lost 200,000 subscribers on a net basis shocking investors after its tremendous boom during COVID.

Netflix cited four key factors—increasing competition, slowing smart TV adoption, password sharing, and macroeconomic developments—that have made it "harder to grow membership in many markets." For example, Netflix's decision to exit Russia resulted in a loss of around 700,000 subscribers due to the war in Ukraine. Netflix has recently began laying off employees and is planning to track and monetize password sharing by subscribers. Time will tell the result of the company's efforts to increase earnings and reduce the impact from the various disruptors it is facing.