Insights | Blog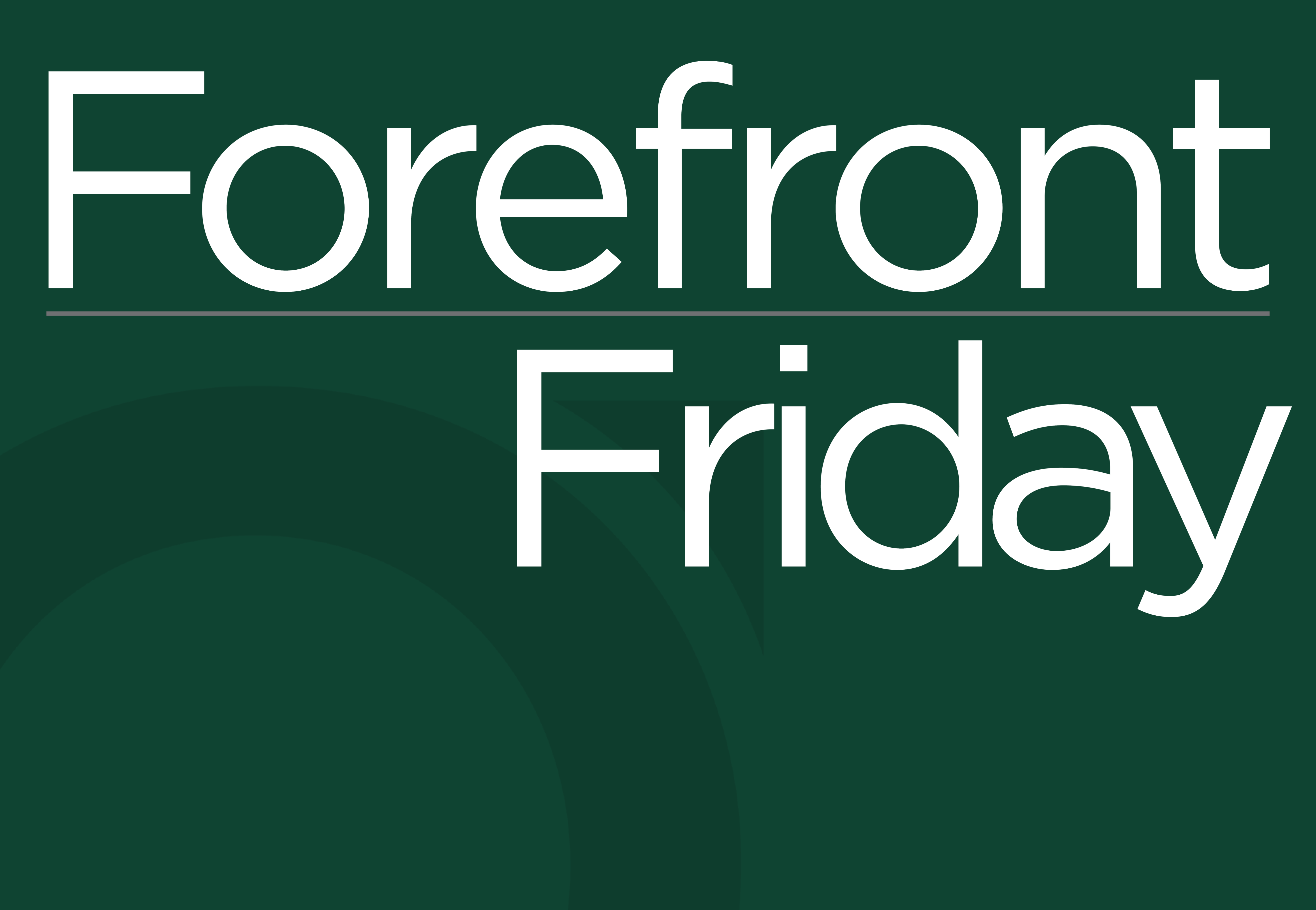 Forefront Friday – Strategic Alliances
Given all that has been going on have you come to the conclusion that stronger relationships including strategic alliances, or joint ventures need to be part of your strategy to keep your business healthy or growing?
Well, here are three good reminders when taking steps in that direction.
First, remember to determine what gaps you are looking to fill, and put together a list weighted by importance to the success of your business. This will help to identify how strategic a partner may be. I have seen redundant partnership put in place that actually eroded business by upsetting existing partners.
Next, when considering a partner determine what advantages you bring to the table for them. As an example, I was involved in a joint venture in which one of the partners had infrastructure in South America, but did not have the rights to sell there. The other partner came in because it lacked the distribution infrastructure but has exclusive rights to sell product.
Lastly, determine what may be at stake if the alliance falls apart, along with the likelihood of it happening. In the same South American joint venture, after business began to boom, a third party purchased the partner with the physical infrastructure and convinced suppliers to give the distribution rights to them. This left the other party out of the picture.
Strategic alliances and joint ventures are often short term. Developing a long tern solution also needs to be addressed to keep the momentum going.