Insights | Blog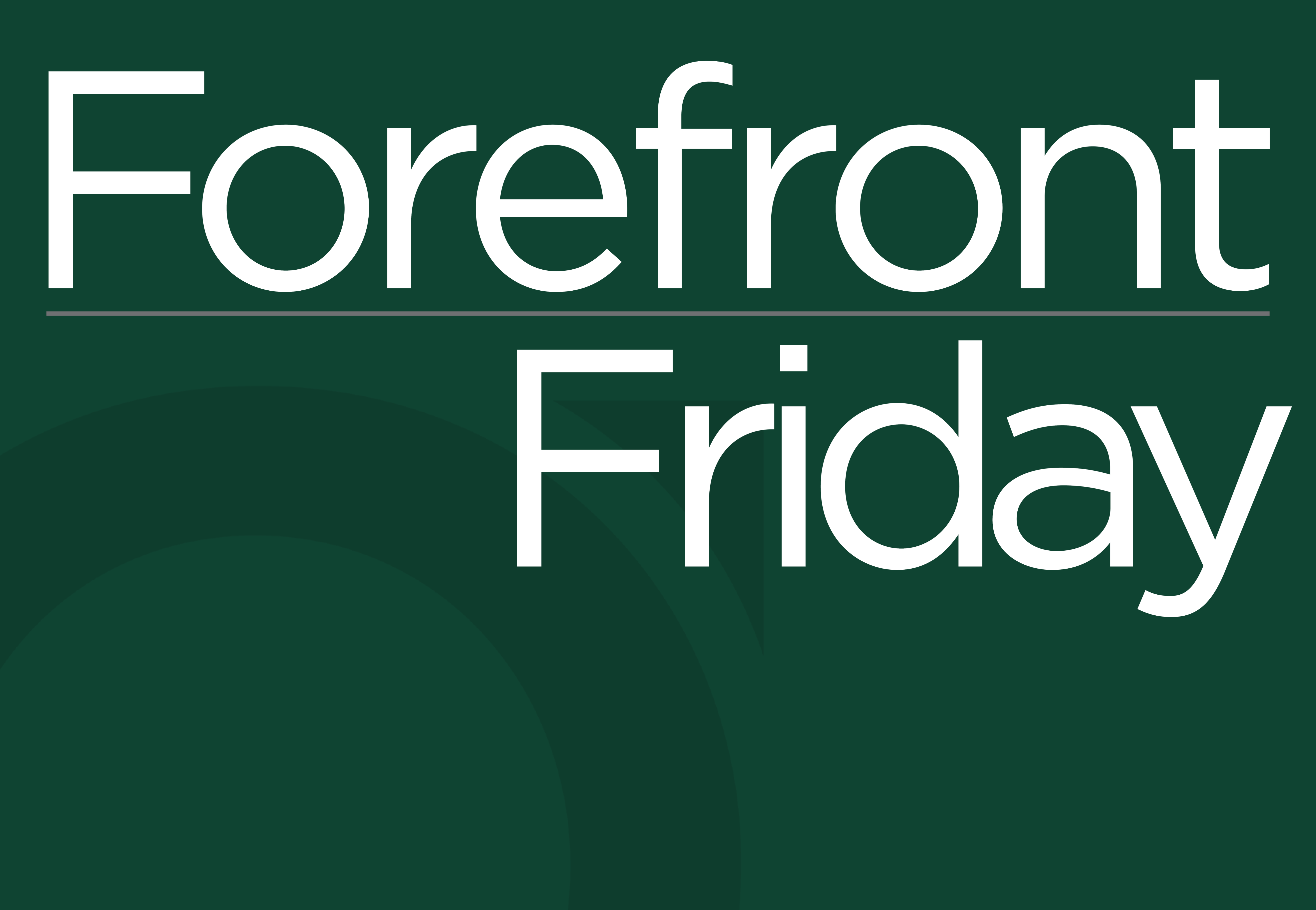 Forefront Friday – Twitter v Musk
Elon Musk made headlines when he announced that he wanted to acquire Twitter and take it private. He entered into an agreement with Twitter to do so in April of this year for $54.20 per share, equating into a $44 billion purchase price. Recently, he has made even bigger headlines when he announced that he is terminating the deal causing Twitter's stock price to plummet to $32.65 per share before increasing to $36.75. As a result, Twitter filed litigation seeking specific performance to compel him to complete the transaction.
So what is the reason for the about face? It depends on who you ask. Mr. Musk claims, among other reasons, that Twitter breached certain provisions of the agreement by failing to provide him with accurate information, such as the number of spam or "fake" accounts on the social media platform.
In its Complaint, Twitter claims the reasons are financially motivated. Mr. Musk personally committed $21 billion in equity financing, $13 billion in bank loans, and $12.5 billion in margin loan debt, secured by $62.5 billion of his Tesla stock, to finance the transaction. It appears that the richest man in the world may also be experiencing pains with the decline in the stock market after the signing of the agreement. Twitter cites a recent Wall Street Journal report that the value of Mr. Musk's stake in Tesla has declined by more than $100 billion from its peak in November 2021. Since much of Mr. Musk's personal net worth is tied to his shares in Tesla, it means that the transaction just became much more expensive with the decline in Tesla's stock price. Mr. Musk would have to sell and pledge more shares of Tesla stock to fulfill the equity and margin loan components to finance the transaction.
This will be an interesting case to follow to see how the parties resolve their dispute. Will the courts determine Twitter is entitled to specific performance or other damages? Will the courts find in favor of Musk? Or will the parties settle their dispute by renegotiating the purchase price? Stay tuned to see how this plays out.