Insights | Blog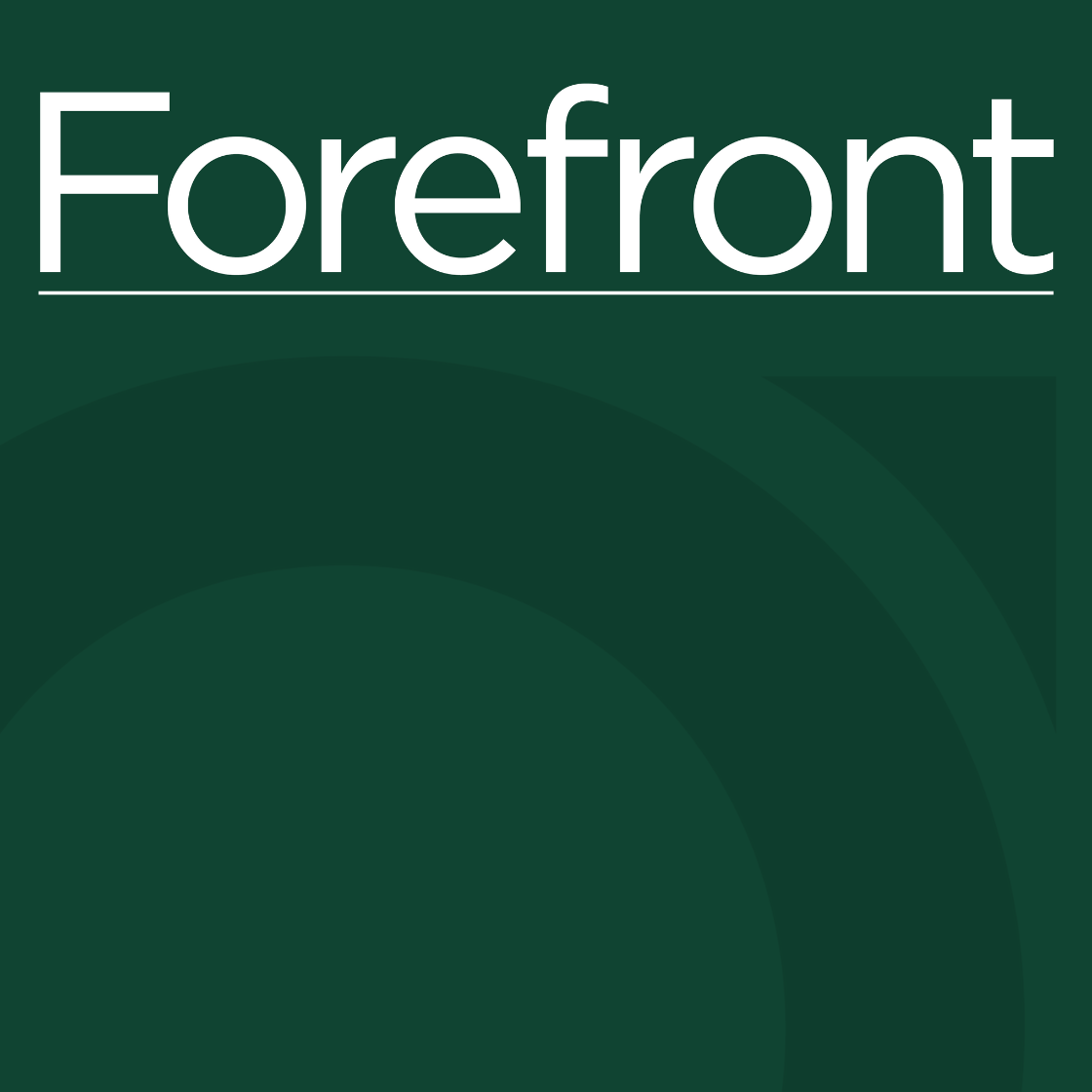 Is The Gotion Plant In Jeopardy?
Forefront Friday with John Ruther, CPA/ABV, MBA, CGMA.
The planned $2.5 billion EV battery plant near Big Rapids, MI, is "not a done deal," according to Gotion executives.
Since announcing the plant and plans to create over 2,300 jobs in the state last year, the Chinese battery manufacturer has run into some resistance that has caused it to delay construction and reconfigure the factory footprint.