Insights | Blog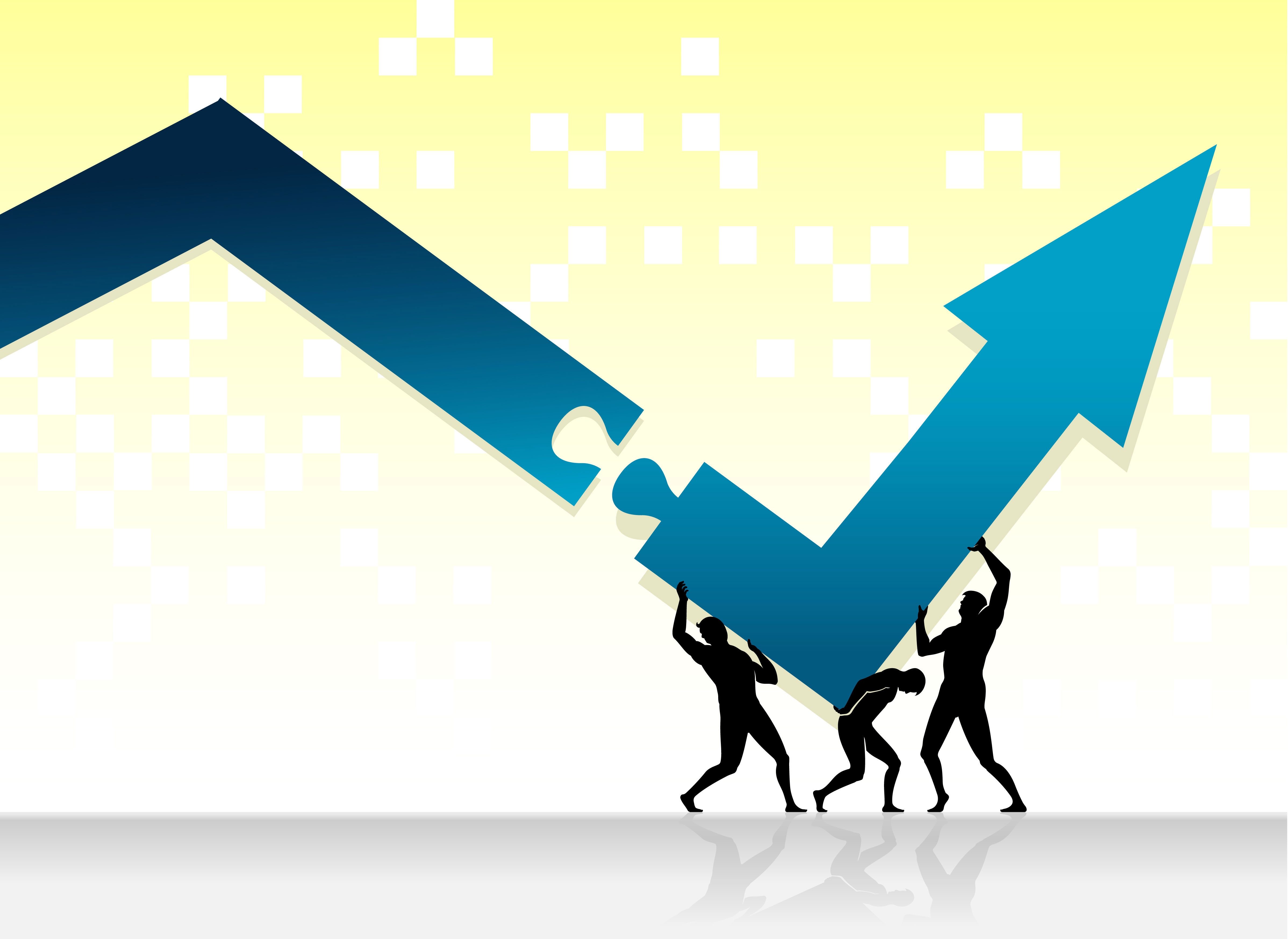 Funding Nonprofit Sector Growth Strategies
Growth in the nonprofit sector came to a screeching halt in 2008 when the economy went into recession, sending most organizations into survival mode as public and private revenue streams were challenged. For surviving organizations, the challenge now is how to obtain the scarce financial resources needed to restart the growth engine. Nonprofit organizations will need to rely heavily on donors to help them grow out of the recession, for two main reasons:
– Many cities and states are on the brink of financial meltdown, putting public funding sources at risk.
– Credit markets remain tight, making it difficult to finance the growth
Funding growth through donor contributions, gifts and bequests is no easy task in today's world. Major donors are becoming more sophisticated in choosing the organizations they support, while, a still uncertain economy is affecting donor decisions at all levels of the socioeconomic spectrum.
The key to winning a donor's contribution is transparency, execution, and running a good "business". Donors are becoming more like shareholders. They want to know how their investment will serve the mission of the nonprofit organization, and are interested in a return on their investment. Results are not just about achieving the goals of the missions, which often tug on donor's emotions, but also include strong fiscal policy from managing debt, to preserving foundation assets, and right sizing overhead structures to support programs. Organizations will struggle raising private funds from donors to pay down debt because donors want their contributions to "add value" (i.e. fund research, or help underserved individuals within a particular community). However, donors are becoming more receptive to supporting capital campaigns in addition to specific programs. Donors are willing to make contributions to support infrastructure upgrades because they understand that a sustainable infrastructure is vital to survival and the organization's core mission.
The growth of the nonprofit sector is at a vital turning point as many organizations have now been in survival mode for more than four years. Such organizations need to take the next step or run the risk of failing. That step? Winning over private donors by delivering a consistent, compelling message across all channels of communication, measuring and reporting on objective and subjective goals aligned with the mission, and providing their donor base with full transparency into all aspects of the organization. Today, communicating and delivering value is imperative in order to stay relevant and resilient – and make a difference.