Insights | Blog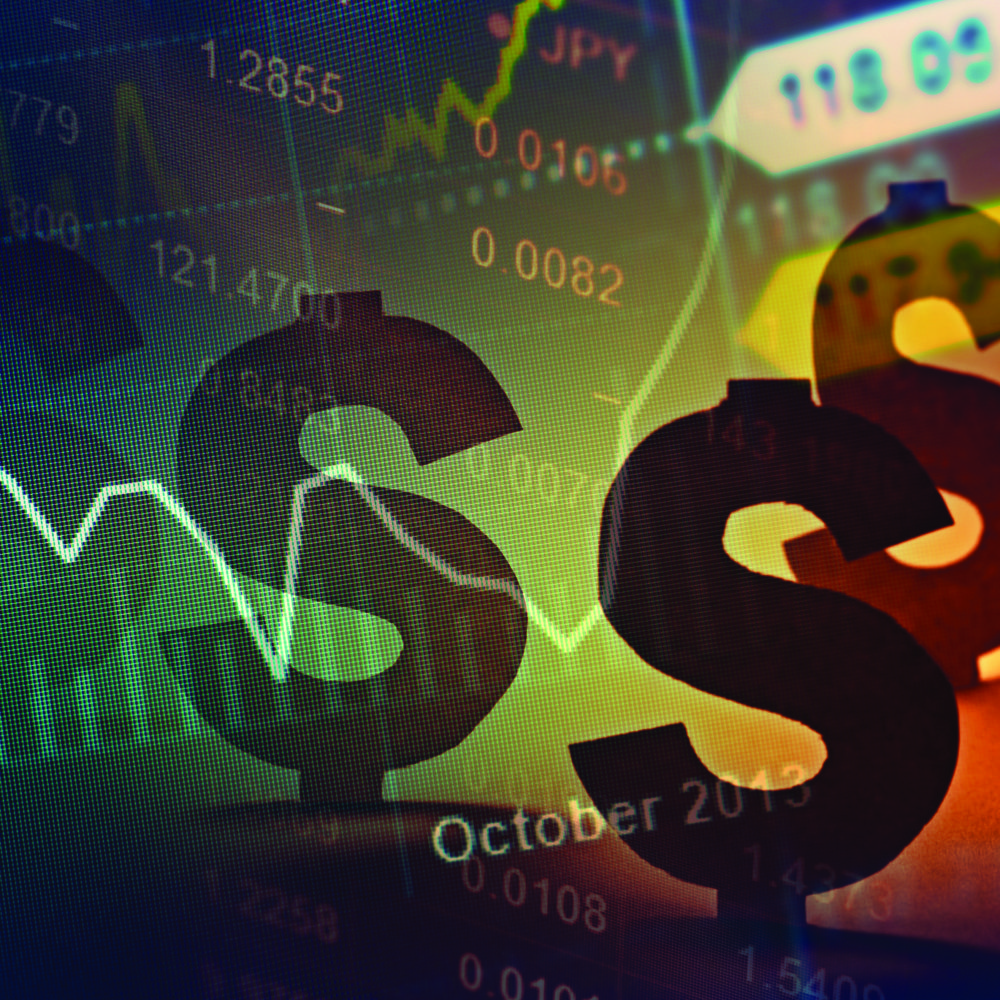 Gifting shares of privately-held stock
The U.S. economy officially entered into a recession in February. The unemployment rate is the highest that we have seen since the Great Depression, and the Federal Reserve has warned of an "extraordinarily uncertain path to recovery" with a fragile road back to steady growth and employment. While the pandemic caused by COVID-19 has caused devasting consequences to the U.S. economy, it has also presented an opportunity to transfer wealth at lower value.

Depressed economic conditions and uncertainty caused by the pandemic, coupled with an uncertain path out of this recession to economic recovery, suggests lower company valuations for the near and foreseeable future. The rampant spread of COVID-19 throughout the United States only serves to further increase the amount of time and cost that it will require to liquidate an equity interest in a privately-held company which allows lowers valuations.

Gifting shares of privately-held equity interests in the current economic climate can take advantage of the increased risk and lower valuations caused by COVID-19.

Our valuation professionals have great expertise in the valuation of privately-held companies. Should your clients be considering gifting shares of privately-held stock, please consider O'Keefe to assist with your clients' valuation needs.
For more infromation, contact
Dr. Andrew Malec
Partner and Managing Director
248.593.4810
amalec@okeefellc.com