Insights | Blog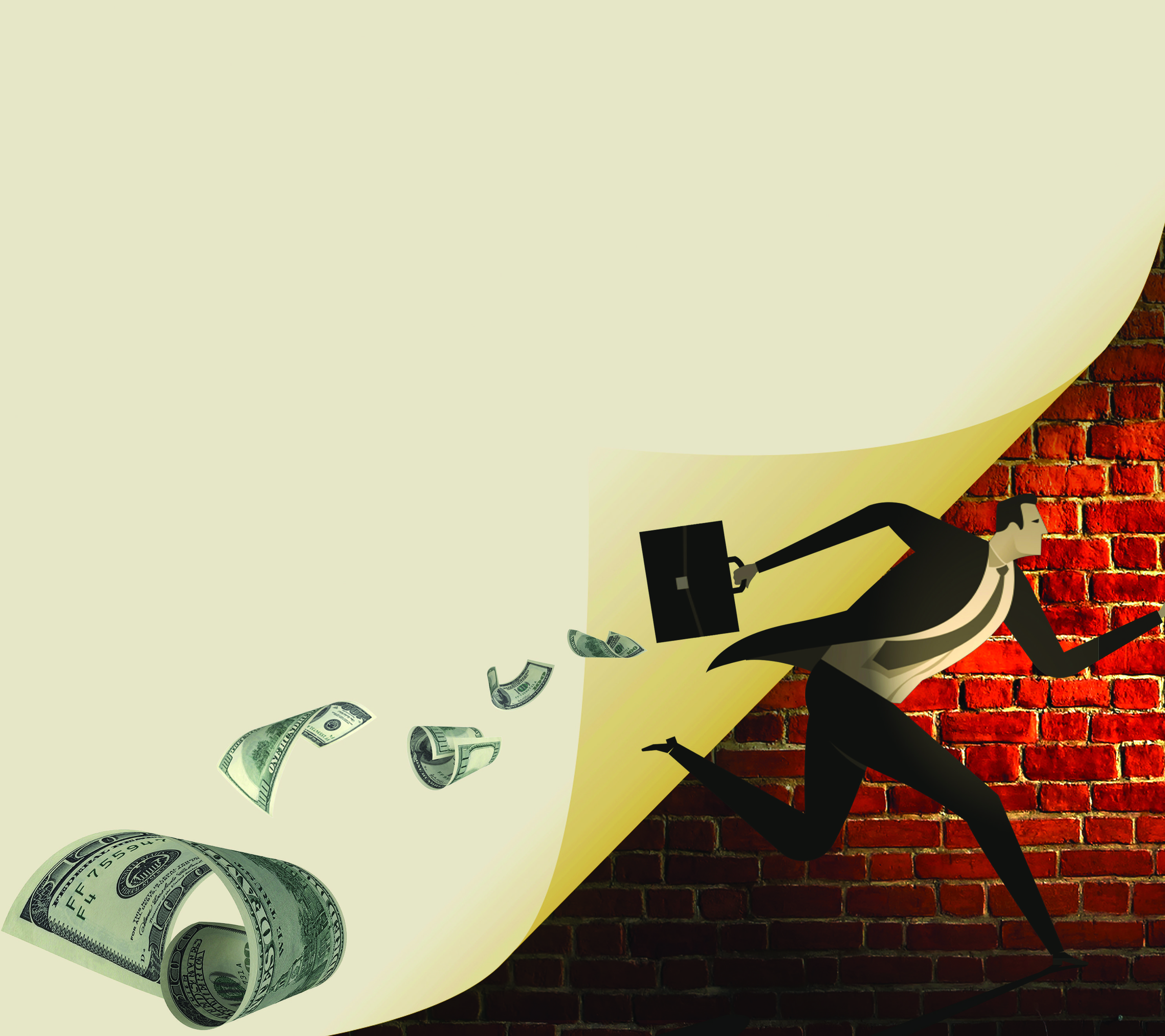 Girardi Ponzi Scheme?
You may or may not be familiar with this story that continues to make news headlines. It involves a now federally disbarred high-powered "toxic tort" attorney and a Real Housewife of Beverly Hills. Already an accomplished trial lawyer and co-founder of former law firm Girardi Keese, Tom Girardi, gained notoriety as part of the legal team who went after Pacific Gas & Electric (PG&E) in 1993 inspiring the movie, Erin Brokovich. Now, Girardi is the star of his own legal drama. According to Bloomberg Law, Girardi allegedly commingled client funds, failed to maintain malpractice insurance, and abruptly terminated attorney-client relationships.
Girardi and Girardi Keese have also been accused of defaulting on million-dollar loans from numerous litigation financing firms. Litigation financing firms, also known as litigation funders, lend money, either to law firms or their clients in exchange for a share of the earnings when a case is won. In this case, Girardi obtained loans by offering a portfolio of his cases to the funder whose returns were then secured against all of the cases in the portfolio. It wasn't known until a declaration in a bankruptcy case filed against Girardi earlier this year that he had been pledging the same collateral to different funders.
It's also alleged that Girardi operated Girardi Keese as a Ponzi scheme. Money from Case A would be taken to pay victims for Case B and so forth. Girardi used the scheme to fund the lavish lifestyle he lived with his estranged wife Erika Girardi at the expense of his clients. However, when courts closed across the country due to the pandemic, there were no new verdicts and no urgency for defendants to pay settlements. This ultimately left Girardi's house of cards to crumble. The investigation into Tom Girardi is still ongoing and just like other Ponzi schemes, it may be years before we see a resolution.
Detecting and providing proof that a Ponzi scheme exists can be highly demanding and technical. In these types of matters, investors suspend good judgement and overlook basic due diligence. In a lawsuit filed by a former client against Girardi, Girardi had promised they would earn 6.5% interest, tax free, after he invested $11.5 million of settlement funds. But, if it sounds too good to be true, it most likely is.
The key to establishing the existence of a Ponzi scheme is to demonstrate that the only source of repayment to investors is funds from other investors. Our experienced and skilled forensic accounting experts have worked on numerous receiverships and/or bankruptcies and have performed various accounting investigations including high profile Ponzi schemes in which we have reconstructed the accounting records to determine how, when, and where the funds were received and disbursed to expose the fraud and identify opportunities for recovery.
Sources:
https://news.bloomberglaw.com/business-and-practice/tom-girardis-downfall-delivers-ethics-lessons-for-lawyers
https://www.law.com/therecorder/2020/12/18/the-world-is-catching-up-long-list-of-lawsuits-shows-tom-girardi-owes-tens-of-millions-of-dollars/
https://www.law.com/therecorder/2021/04/21/tom-girardis-ex-clients-file-lawsuit-over-millions-in-missing-settlement-funds/