Insights | Blog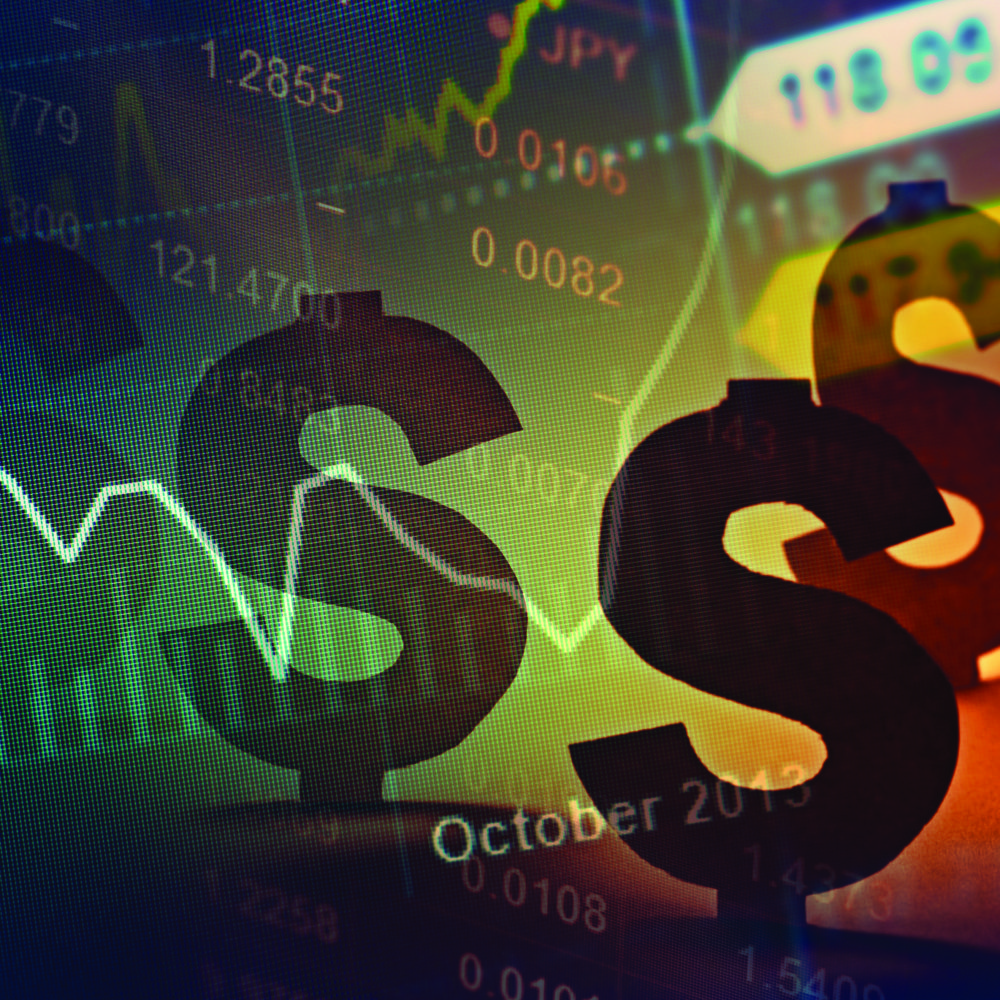 Investments in Equipment
Most businesses need to invest in various types of equipment in order to provide goods and services to their customers. This equipment usually performs tasks that people are not physically able to perform or allows them to perform these tasks more efficiently. Before committing to an investment in equipment there a few things to consider. First and foremost you must consider cost. Next you should determine what is the best way to finance that cost.
Knowing the cost of the investment will allow business owners to determine if the benefit derived from the investment justifies the cost of the investment. This cost/benefit analysis can be done a couple of ways from a simple payback period or more elaborate internal rate of return calculations that look at cash flows over longer periods of time. For most small businesses, a general rule for payback periods is three years or less. If you end up looking at rates of return, businesses should make sure the investment returns are greater than the businesses internal cost of capital. Other items to consider when performing either analysis is equipment utilization or how often the equipment is used over a period of time.

Financing options for equipment investments include cash payments, bank debt, and equipment leasing arrangements. My advice to clients is to finance long term assets, i.e. equipment, with long term financing. Purchasing equipment outright with bank debt sometime is the cheapest option but business owners need to consider the overall cost of ownership, especially if the equipment requires a lot of maintenance or continual upgrades. Leasing is often attractive as many equipment vendors provide lease financing. Leasing arrangements are attractive as they offer flexible term lengths and ownership options and depending on the type of equipment can also include full maintenance options.

There are a lot of choices out there when it comes to equipment investments but there are also a number of factors to be considered. When possible, consult with a trusted advisor that that can break down the options and the pros and cons of each.