Insights | Blog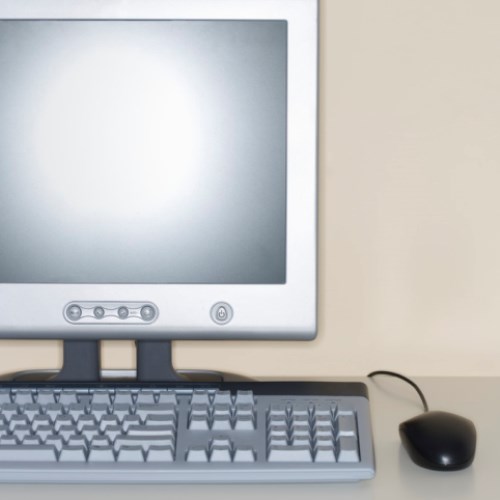 Is your IT Function Supporting your Business Needs?
Today's IT capabilities require progression from service provider to the company to business partner to the company. The advancement of IT to a valued business partner means that the IT function supports those needs identified by the business and it's industry, while assisting in defining solutions, trends, and strategic options that will better enable the business.
Many companies are currently faced with challenges in the IT function and its ability to support the information and capability demands presented by users, customers, suppliers, core business information needs, application capability gaps, accessibility gaps, and the costs associated with meeting these needs.
They have deferred upgrades, changes, and acquisition of new devices as a means of managing costs – while accepting reduced performance, higher maintenance fees, limited or no functionality improvement, and little to no mobile capability.  These aged IT environments create day-to-day inefficiencies:
delays in critical information availability;
higher maintenance and support fees;
increased time spent on tasks for employees required to work 'off-line' to complete key activities;
communication problems;
data sharing issues, and
concerns over the accuracy and integrity of the actual information
The current landscape of available solutions allow companies to re-evaluate their IT function with a focus on 'optimizing' the associated costs and enabling IT to become a valued 'business partner' to the organization.
It is no longer necessary to fund and manage infrastructure, applications, and related components internally – many if not all of these components can be obtained at a lower Total Cost of Ownership (TCO), with increased flexibility, reduced internal resource skills requirements, and increased functionality and availability of IT Services.  Many of these goals and objectives can be obtained by utilizing cloud-based solutions, external service providers, and improved overall IT governance.