Insights | Blog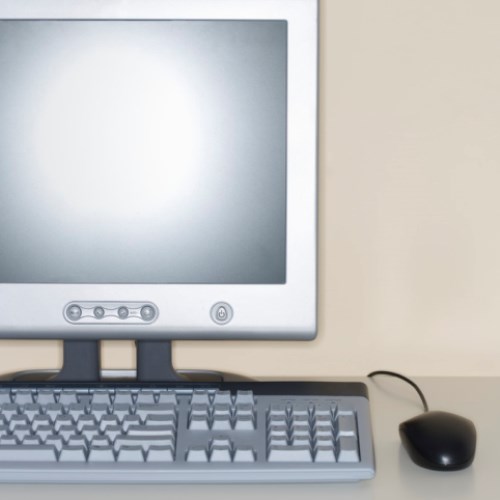 IT Cost Optimization – a Tactical Approach
Getting started on an IT Cost Optimization effort may seem daunting, but there are some key components that can yield benefits quickly, and enable companies to define a go-forward IT Function that is enabling, cost-effective, meets/exceeds  needs and improves overall business processes.
The following are key areas of Tactical IT Cost Optimization:
Legacy Services

Identify the applications, services, infrastructure components that are being utilized – and while doing so identify those that are not – so that related support and maintenance, licensing fees, resources for those 'obsolete' components can be 'retired' and related effort and costs eliminated

Reporting

Paper reporting and distribution of hard copy materials is a higher cost activity than most companies realize – identifying a complete list of produced and distributed reports will usually yield a list of  material that is generally disregarded and no longer useful, while also identifying those that could be better managed electronically

Contracts

Reviewing contracts as they relate to IT services may also yield immediate savings.  Often, these items have not been reviewed in detail since their inception, are automatically paid/renewed, and changes to the company's needs are not reflected. For example:

evaluating the number of licenses maintained for specific applications may show that the company no longer needs the number of licenses it has been paying for since the start of the contract
re-negotiation of services and support based on current needs (not those anticipated at the time of contract execution) and actual use – and a downward adjustment to the initially contracted for service level could be undertaken
review other providers and determine if another vendor can support your needs at lower cost that covers an 'early exit' penalty that may exist with the current provider(s)
determine what contracts are 'expired' for which higher cost maintenance and support invoices are being paid

Cost of Change

Upgrades, new services, mobility, and other components of IT services should be regarded with a 'value lens' when there is not a regulatory/compliance adherence component. Where there are options they should be reviewed and evaluated based on costs, risk, timing, resource consumption and the intangible costs that are frequently disregarded

Outsourcing/Cloud Options

The availability and capability of today's cloud application and hosted environment solutions can significantly reduce overall IT Costs, including:licensing,

capital investment
maintenance and support
increased automation
increased productivity and efficiency
improved flexibility, increased availability
With appropriate oversight from the IT Function and collaboration with the business all are attainable and effective methods to improving overall service and reducing related costs and more than worth investigating.