Insights | Blog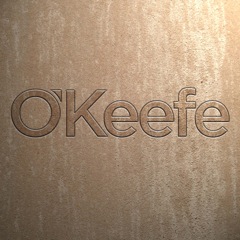 Naming Right(s)
What's in a name? And when is a name more than just a name? In the world of business, a company's moniker should represent everything that company stands for, including what makes it and its professionals stand out from the competition, be it industry knowledge, products and/or services.  Earned over time through tangible results, a company's name – it's brand – should also represent a value proposition for clients and referral sources alike.
O'Keefe & Associates was founded more than a decade ago to bring financial expertise to enhance the viability of our clients – many representing the very lifeblood of the respective communities in which they reside. In that time, our exceptional team of professionals has powered our firm to rapid growth and expansion across the country, in turn building our reputation with unprecedented and nationally recognized successes.
As we move forward into 2013 and beyond, we are doing so as: O'Keefe. This is representative of our evolution and a stronger reflection of who we are today. This company is not just about Pat O'Keefe nor does the term "associates" adequately portray our depth of talent and the importance of every member of our professional staff.
And, as we continue to evolve so too will our services as we offer an even greater array of programs, including those focused on proactive corporate wellness. As always, our foundation remains true.
On behalf of all of us at O'Keefe, we wish you only successes as we look ahead to the New Year.