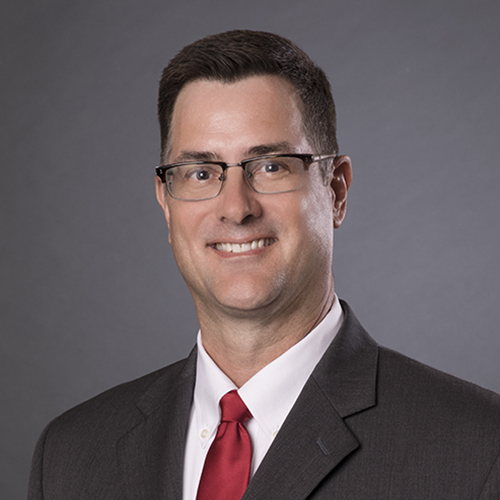 John Ruther
Managing Director, CPA/ABV/CFF, CGMA
616.233.8080
jruther@okeefellc.com
vCard

LinkedIn
Related Content
Apple has finally embraced standardization with the shift to USB-C for the new iPhone 15. Modern headphones, game consoles, and many laptops, including Apple's MacBooks,...
John Ruther is the Managing Director for O'Keefe's Grand Rapids office. Mr. Ruther's broad business expertise specializes in the areas of enterprise consulting, and strategic advisory services. His guidance has resulted in clients creating strong finance organizations that give better insight to cost and growth drivers, building customer focused target driven sales organizations, and achieving cost effectiveness through improvement and automation of business processes.
With a focus on privately held global companies, Mr. Ruther has worked with mid-market companies ranging from $15 million in revenues up to $1.6 billion in revenues. His background includes multi-national carve outs, post-merger integrations, ESOPs, sell side due diligence and value optimization, corporate real estate, finance transformations, e-commerce, treasury management automation, IT-Strategy, as well as traditional financial and executive leadership roles.
Prior to joining O'Keefe, Mr. Ruther led a consulting practice in West Michigan providing C-Level management, and transformation projects primarily to manufacturers, distributors, and wholesalers. He was also the Global Director of Finance for a newly carved out PE owned tier 1 automotive company where he designed and led the worldwide migration of the company's finance systems. Mr. Ruther spent the first 20 years of his career with a global chemical company reaching the role of Chief Information Officer (CIO) prior the company being acquired.
Mr. Ruther is licensed by the State of Michigan as a Certified Public Accountant (CPA) and has been awarded the Accredited in Business Valuation (ABV) and the Certified in Financial Forensics (CFF) credentials by the American Institute of Certified Public Accountants (AICPA). He is also a Chartered Global Management Accountant (CGMA). Mr. Ruther is a member of Association for Corporate Growth (ACG) -Western Michigan, Turnaround Management Association (TMA), the American Institute of Certified Public Accountants (AICPA) and Michigan Institute of Certified Public Accountants (MICPA).
He received his undergraduate degree (BS in BA) from Central Michigan University, and holds a Masters in Business Administration (MBA) from the University of Illinois Urbana-Champaign where he graduated with the Highest Honors and was inducted into the Beta Gamma Sigma International Business Honor Society.