Insights | Blog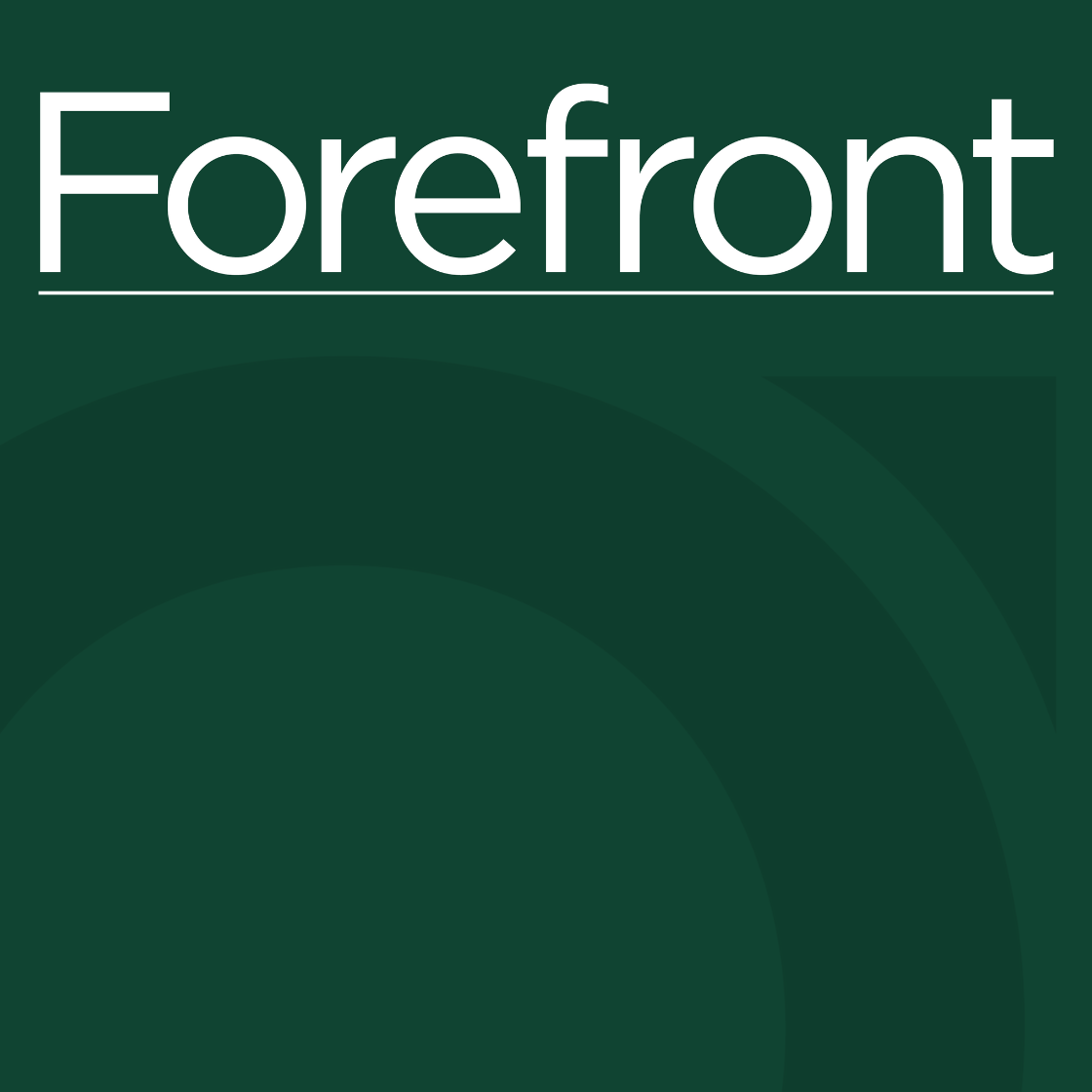 Pure Michigan Tourism
Welcome to this week's Forefront Friday, where John Ruther takes a deep dive into the realm of Michigan summer tourism.
In this insightful discussion, John explores the recent "cuts" to the well-known Pure Michigan campaigns and shares captivating statistics about Michigan's thriving tourism industry overall.
This video is a highly recommended resource for gaining valuable insights into the dynamics of Michigan's tourism growth and learning more about where Michigan tourists are coming from!