Insights | Blog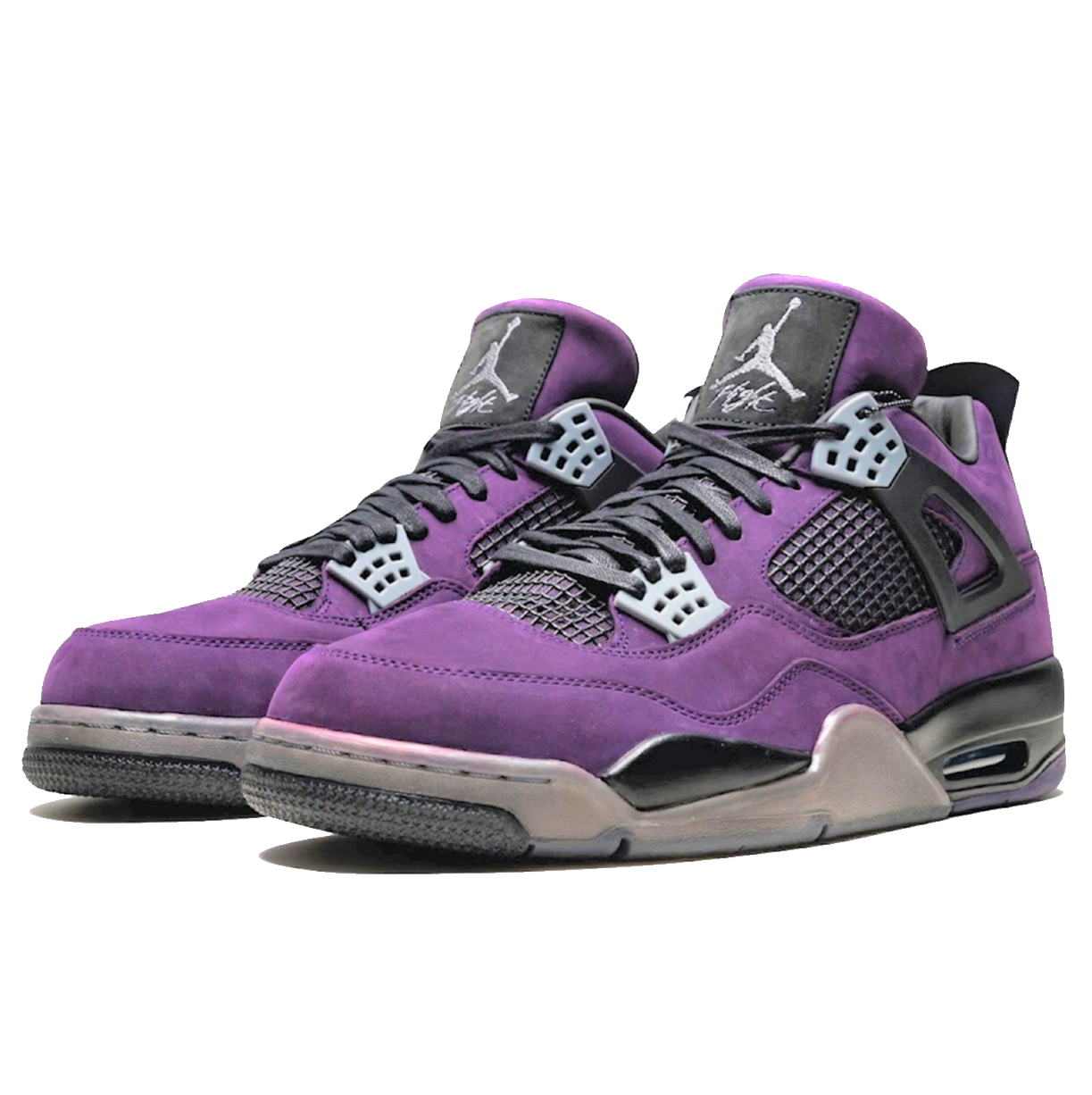 Sneakers: An unexpected alternative asset class
Steve Jobs once said, "There are sneakers that cost more than an iPod". Although Jobs passed away in 2011, this quote remains relevant to this day. A 256GB Apple iPod touch currently retails for $399. On StockX's website, a Men's size 13 of the exclusive 2016 Nike MAG Back to the Future sneaker sold this past January for $76,925. Sneakers have become an unregulated asset class. One that has offered better yields on returns than stocks or cryptocurrency with Nike and Adidas as the top players in the market. No wonder many sneakerheads (a collector, trader, or admirer of rare or limited sneakers) have turned their hobby into a career.

The global sneaker resale market has evolved into a $6 billion industry. One of the top online marketplaces for buying and selling rare and high-demand sneakers is Detroit-based StockX. Founded in 2015 by Dan Gilbert, Josh Luber, Greg Schwartz, and Chris Kaufman, StockX's initial vision was to be a stock market for sneakers and has since expanded to offer the resale of collectibles, handbags, electronics, and more. Around this time last year, it was announced that the company was valued at approximately $3.8 billion following a secondary tender offering.1 They're currently working with Morgan Stanley and Goldman Sachs Group on its planned IPO (initial public offering). Their goal is to go public by mid-year, but the timing could change.2

Now others want a piece of the market too. HYPEBEAST, a Hong Kong-founded digital media company that began as a sneaker blog and is now a leading global brand for contemporary lifestyle and culture, and e-commerce platform, announced its plans to go public to help fund its own sneaker resale platform. According to their website, HYPEBEAST announced a merger with special purpose acquisition company Iron Spark I Inc., which upon anticipated closing, will make HYPEBEAST a publicly-traded company on NASDAQ. With notable investors including Tom Brady, Kevin Durant, Naomi Osaka, Adam Levine, and Tony Hawk. Since 2016, HYPEBEAST has been listed on the Hong Kong Stock Exchange under the stock code 0150.HK and is expected to be dual-listed on NASDAQ under the ticker symbol $HYPE in the third quarter of 2022.3

One of our specialized services at O'Keefe is business valuation. Business owners, bankers, and attorneys turn to O'Keefe for a thorough, objective valuation of privately held and publicly traded companies. We also advise buyers and sellers of companies on value during the negotiation process. Many business owners undervalue intellectual and intangible property. The valuations of these trendy innovations are mindboggling. We can assist you in understanding the market and value of your creations and intellectual property.
---
1https://www.bloomberg.com/news/articles/2022-01-12/stockx-said-to-tap-morgan-stanley-goldman-for-ipo
2https://www.bloomberg.com/news/articles/2022-01-12/stockx-said-to-tap-morgan-stanley-goldman-for-ipo
3https://hypebeast.com/2022/4/hypebeast-iron-spark-spac-merger-nasdaq-listing-announcement