Insights | Blog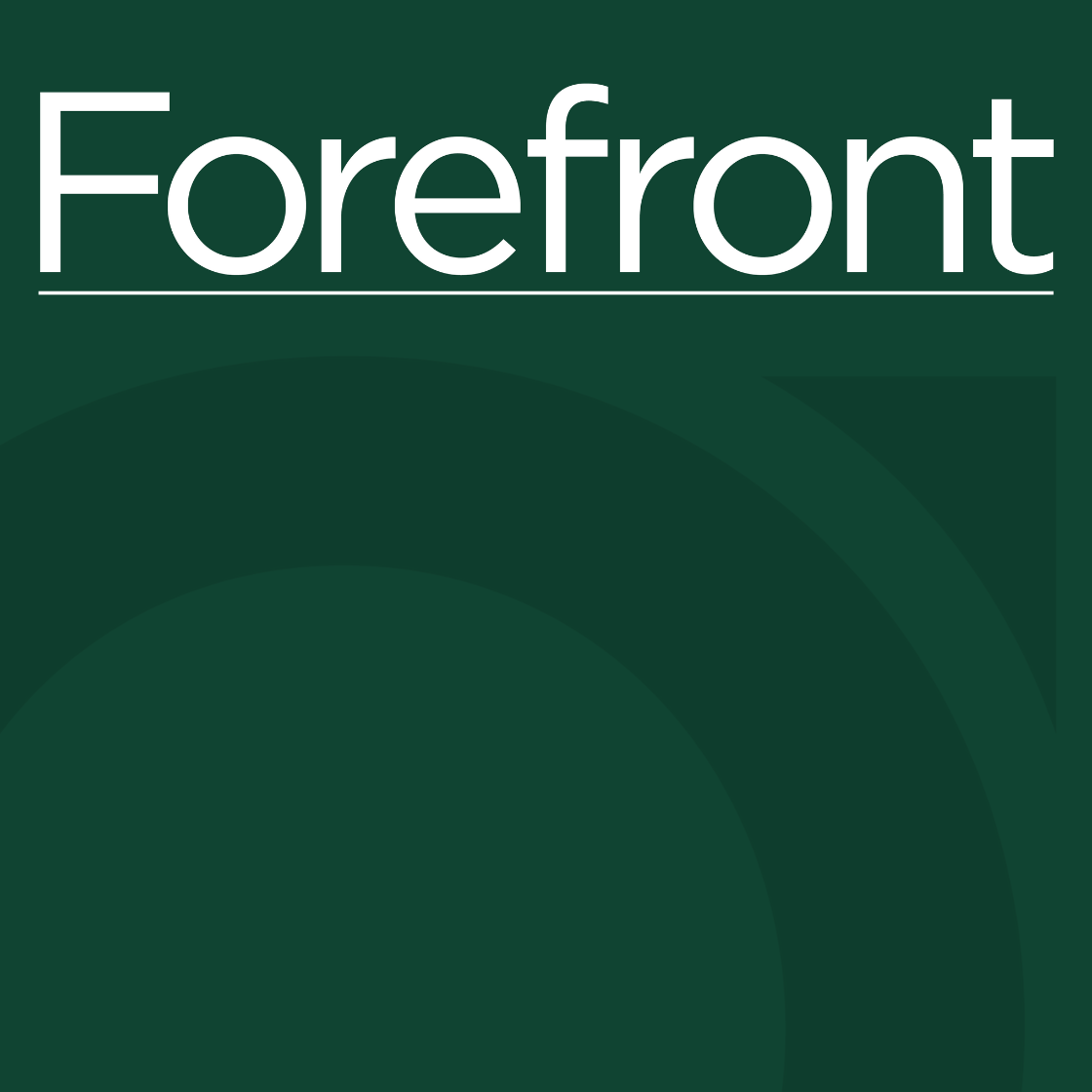 Investing In Assets That Hedge Against Inflation
In the midst of high interest rates and inflation, acquirers continue to assess and modify their investment approach. Conventional wisdom of the past shows that capital dries up during a downturn creating a decline in M&A activity. Investors then consider hedging against losses, capital raising efforts, restructuring debt, or planning for a divestiture of non-core assets. Many people are wondering if the same thought process can be applied to today's transactional environment.
Since exiting the pandemic, deal volume has declined with a looming recession still in front of us. This all comes off a strong rally of M&A activity pre-2019. So how do investors remain active despite these concerns? Many look to industries that provide recession proof business models or sectors that thrive during a downturn.
Some sectors that seem to navigate through a recession are waste services, healthcare, infrastructure, consumer products, and SAAS-based businesses. One thing in common with these sectors is they all remain in demand no matter the shift in macro or micro economy trends. Investors will do their best to manage cost, retain talent, while creating economies of scale, all the while understanding shareholder return is paramount.
A driving force while dealing with increasing inflation is being hyper focused on cost, both fixed and variable. While long-term contracts where what most buyers required when investing in a business as it provided stability and predictability, we have seen the flexibility of short-term agreements become more advantageous. Allowing a business to increase pricing for raw materials, wages for labor or shipping cost while not eating away at your current margin. Another approach to dealing with inflationary cost, is passing it down to the consumer. This is something every American can relate to while shopping for normal household goods.
While M&A deal size and volume remain in decline, private equity and hedge fund investors will remain diligent on finding sound investments that can tackle today's economic hurdles.