Insights | Blog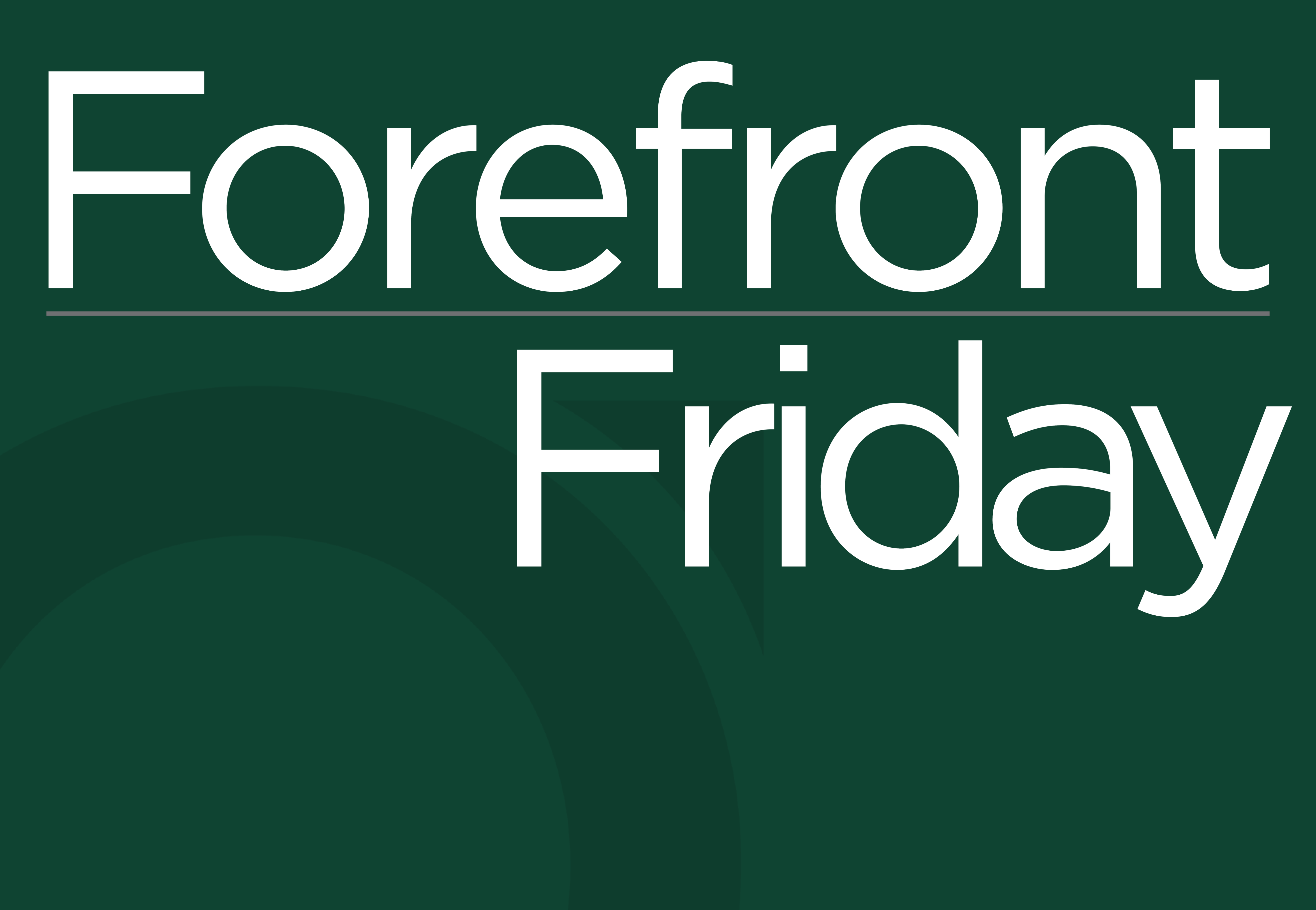 Sound Investing During an Economic Downturn
Amid high-interest rates, inflation, and looming recession, acquirers continue to assess and modify their investment approach.
While we often see a decline in M&A activity during economic downturns, investors are turning their sights on industries and sectors with recession-proof business models.
So what industries remain in demand despite shifts in macro and micro-economic trends?