Insights | Blog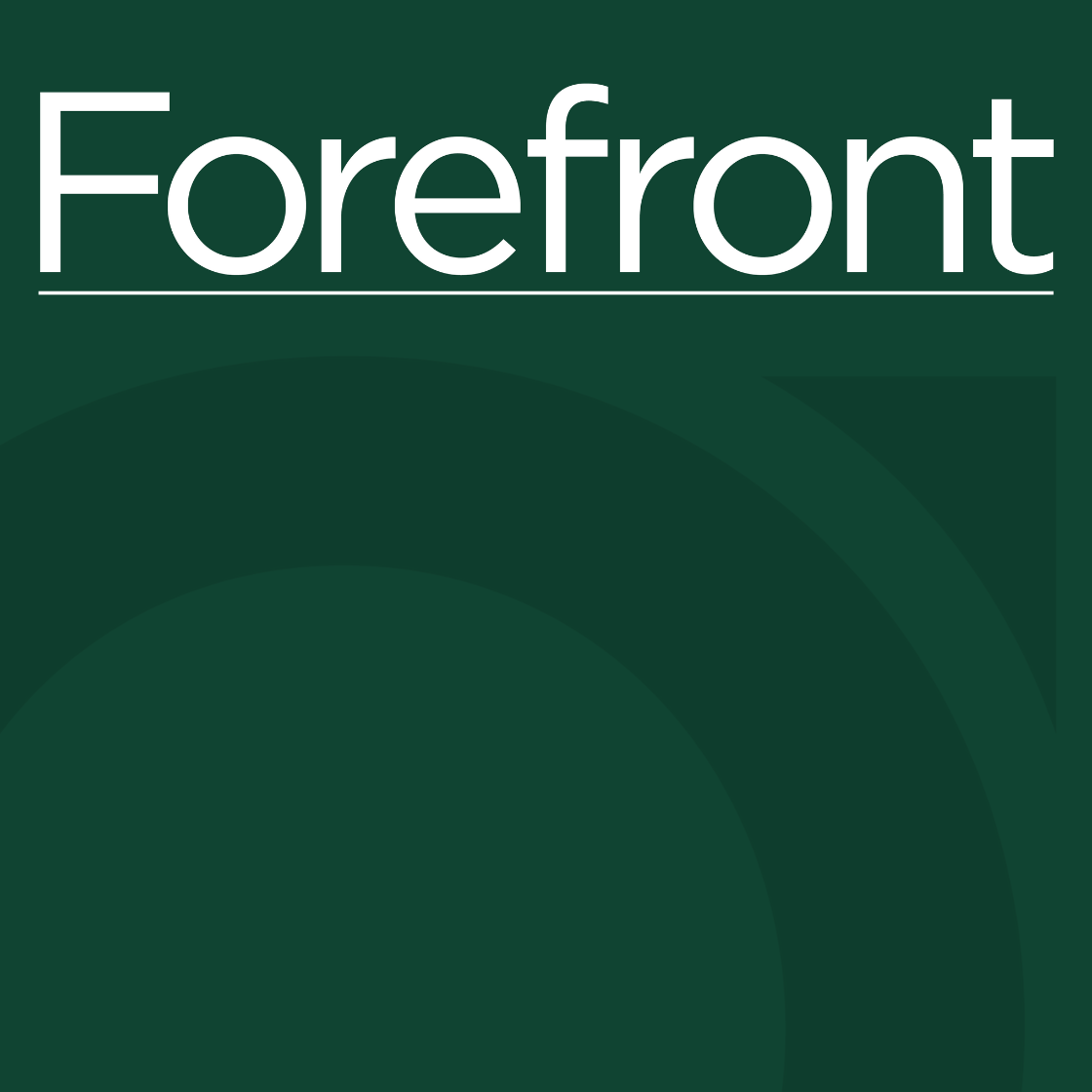 State Policy Instability
Have you wondered how the next change in Michigan laws and policies will affect your business or employer?
Recent repeals to Right-to-Work and changes to "prevailing wage," among other proposals, all represent abrupt changes to running a company. While these policy changes are not without benefits, they can also significantly burden operational costs.
John Ruther, CPA/ABV/CFF, MBA, CGMA, explains how companies are left to deal with this policymaking instability and why it is ultimately tied to who controls Lansing.