Insights | Blog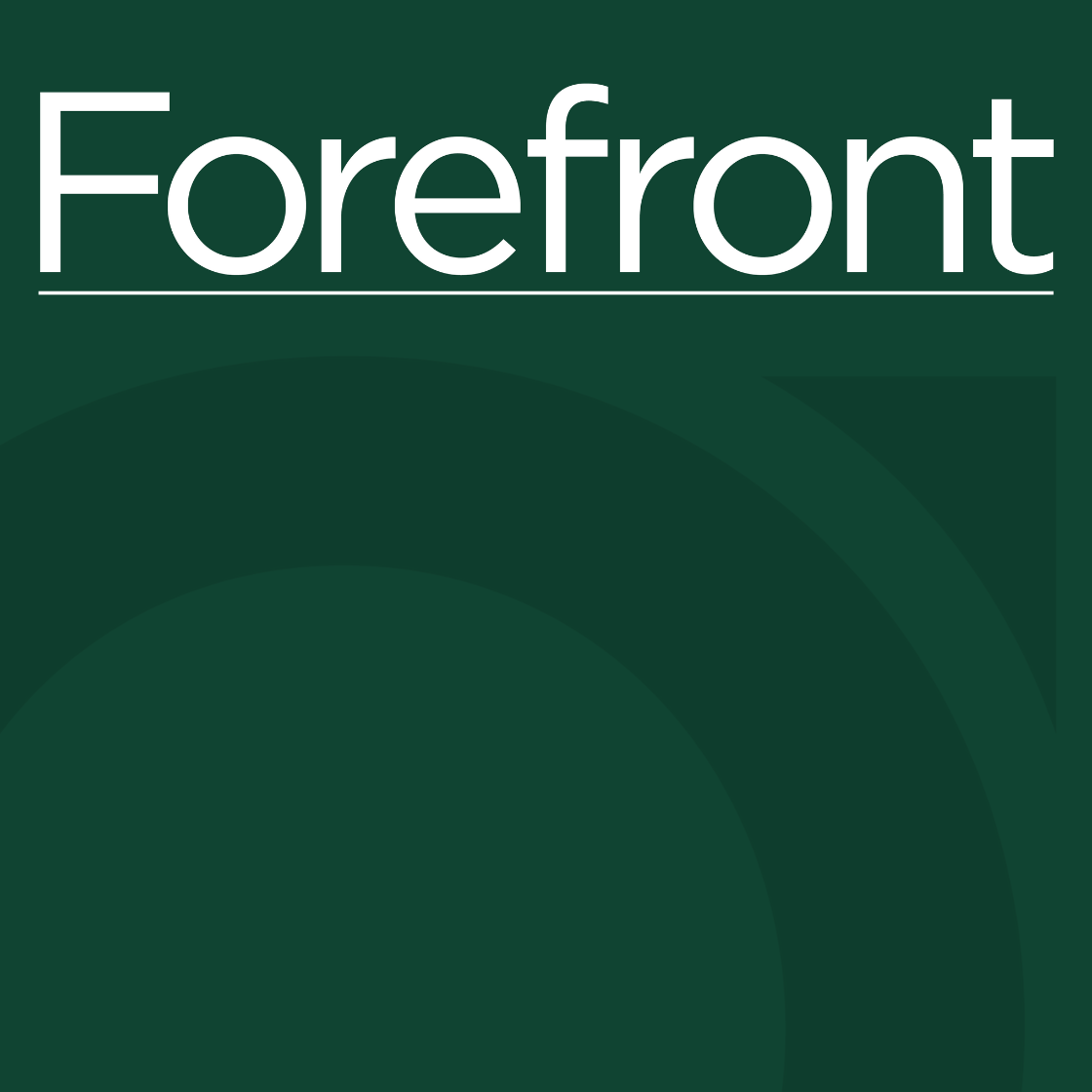 The FTX Scandal
Massive, headline-making frauds like the Madoff, Theranos and, most recently, FTX scandals have sent shockwaves resulting in billions of dollars of losses to investors.

The FTX scandal was perpetrated by Sam Bankman-Fried, also referred to as SBF, resulting in the collapse of the cryptocurrency exchange. Within a matter of three years, FTX was a startup that achieved an astronomical $32 billion valuation and, shortly thereafter, a spectacular fall. FTX filed for bankruptcy in November 2022 amid a liquidity crunch and allegations that it was misusing customer funds. SBF has been charged with stealing approximately $10 billion from customers to finance, among other things, an extravagant lifestyle such as $15 million in private plane travel, living in a $35 million penthouse in the Bahamas, as well as $100 million in political contributions. Last week, SBF was found guilty on seven counts of fraud and conspiracy carrying a maximum sentence of 110 years in prison in what has been referred to by a federal prosecutor as "one of the biggest financial frauds in American history."

The focus is now on multiple lawsuits filed by investors including a class action lawsuit filed in Miami, Florida against SBF, venture capital firms, FTX's professional advisors, and celebrity endorsers such as: Tom Brady, Gisele Bundchen, Stephen Curry, the Golden State Warriors, Shaquille O'Neal, and others. The lawsuits allege that the venture capital firms publicly hyped FTX, giving it an "air of legitimacy," while the class action lawsuit alleges FTX and the other defendants entered into a conspiracy to defraud investors of $11 billion.

So, what can we learn from these scandals? Do your own due diligence and ask questions. Do not rely on others for credibility. There were red flags with FTX that were missed such as a complex business that was difficult to understand, lack of internal controls over accounting and financial reporting, significant related party transactions, etc. Remember the famous phrases to "trust but verify" and "if something seems too good to be true, it probably is too good to be true."