Insights | Blog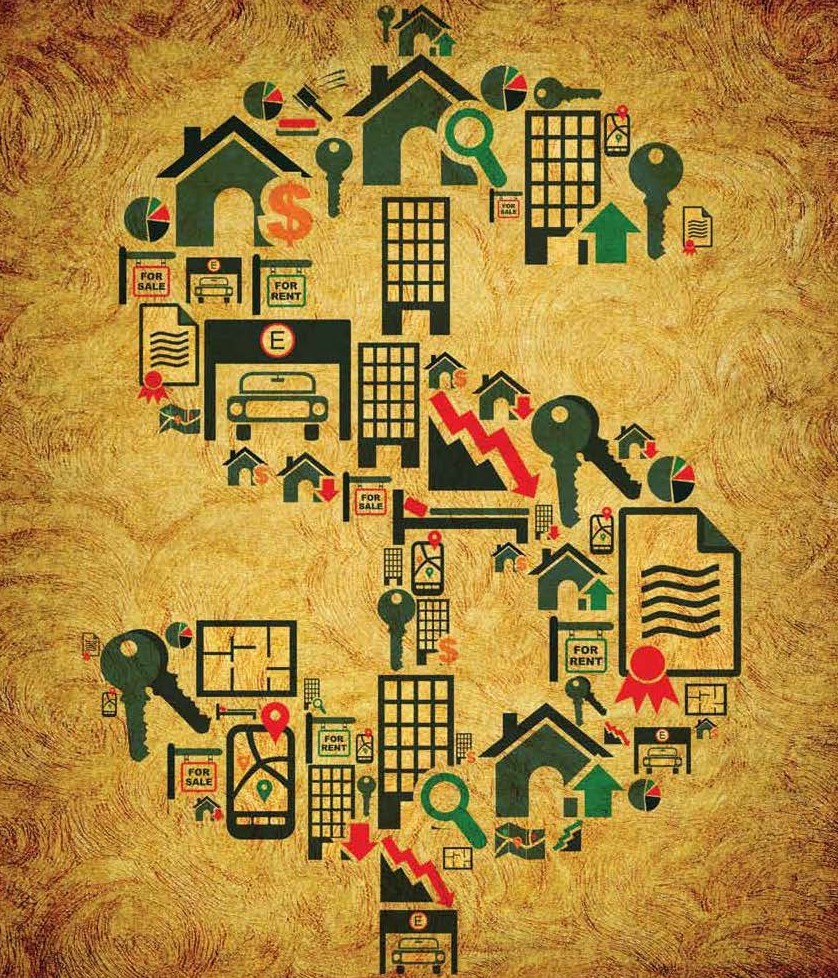 U.S. Inflation Continuing to Rise
U.S. inflation increased to 8.5% in March from its previous level over the past twelve months, which is the highest it has been in four decades. The rise in prices was primarily driven by increases in energy and food costs, supply constraints and strong consumer demand. Excluding energy and food costs, U.S. inflation increased 6.5% from its previous level a year ago.

Given the U.S. economy's strong job growth and inflation well above the Federal Reserve's 2% target rate, the Federal Reserve has indicated that they may raise interest rates by a half percentage point at their next meeting in May.

In the meantime, faced with "sticker shock" at the grocery store, or filling up their gas tank, many consumers are already making choices as to what to buy (e.g., dining out less, purchasing generic brands over name brands, being more efficient when running errands to economize on the cost of gas, etc.).

Increased demand for travel, dining, and other services along with continued supply constraints and an increase in COVID cases in China could further increase inflationary pressures (e.g., airline fares are 23.6% higher than they were one year ago).

The Federal Reserve is in a tough position to combat U.S. inflation. The conflict of raising interest rates high enough to reduce inflation, but not raising interest rates too high to result in a recession of the U.S. economy.