Insights | Blog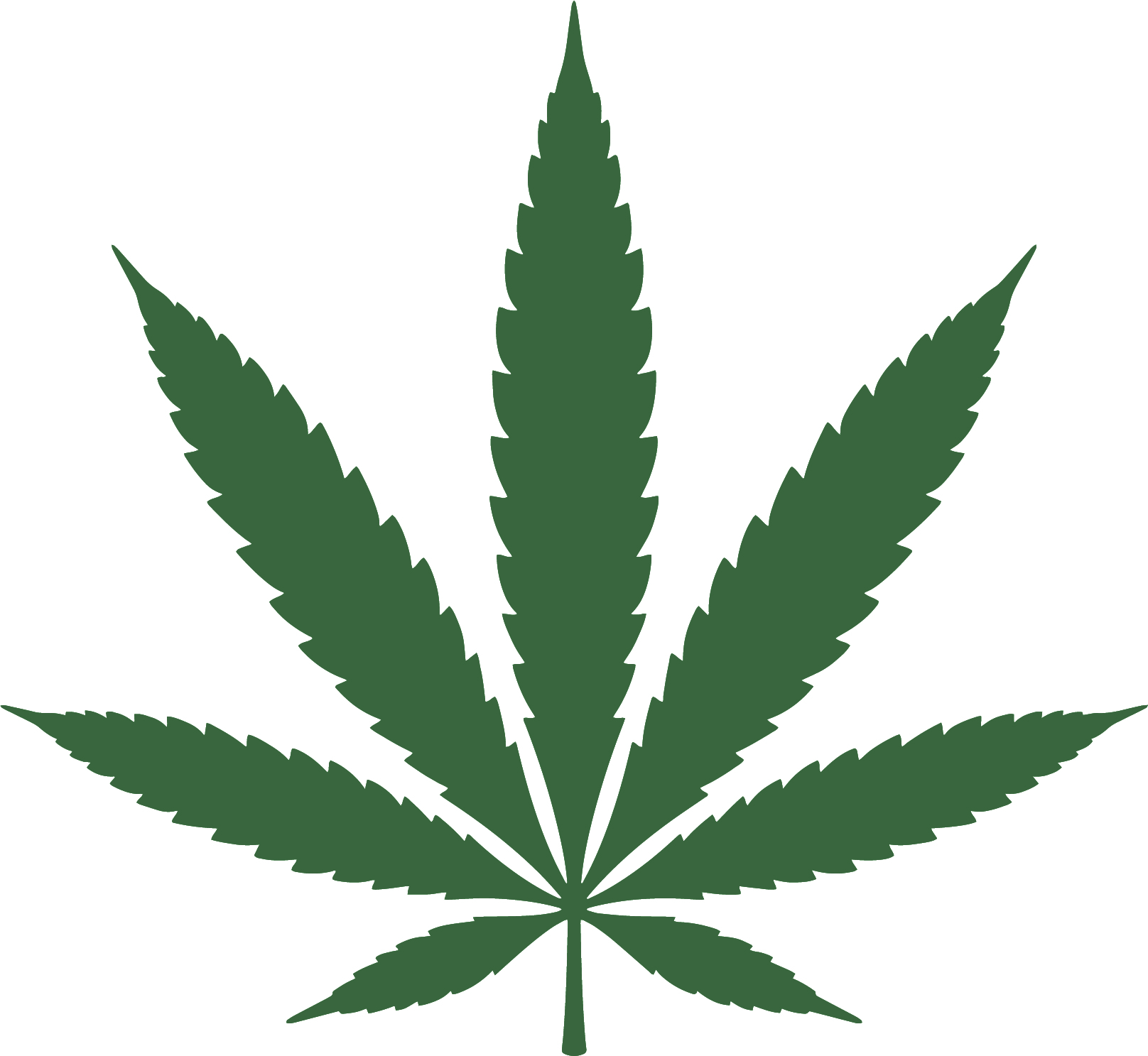 What is MJ BizCon
Another MJBiz is in the books in the fabulous city of Las Vegas. There were plenty of parties and meetings to go around hosted by fantastic organizations like Blunt Brunch. Blunt Brunch is a women's empowerment organization focusing on lifting each other up under the common industry of cannabis. They address current issues specific to woman through dynamic speakers that creates a pretty lively crowd. I was honored to be able to be a part of this event and see the support these women have for each other.
The MJBiz annual conference is definitely one of the top cannabis events to attend annually as many industry leaders from around the globe attend this event. Issues that are very apparent in the cannabis space are price compression, poor operational performance, capital restrictions or lack of access to capital to name a few. There seems to be a great divide within the industry when it comes to cannabis companies. You are either operating profitably or you are not with the lion's share being the latter. With these two drastically different groups, there seems to be two different schools of thought the first being top line growth focus which pushes for more volume and perceived market share, the other school of thought is bottom line profitability growth and maintenance with slower top line growth. The latter, although slower to gain market share seems to be the type that will perceivably have more access to capital when needed for growth as well as a greater ability to utilize organic growth as well. These profitability focused companies are more able to stand the test of time and weather more storms within the industry. Although more profitable companies tend to be smaller, they will most likely outlast the fast top line revenue growers who were banking on being bought out by a much larger MSO but that acquisition run has slowed dramatically within the past year.
We were able to look at a few potential deals at MJBiz through existing champions of our firm that understand the value we are bringing to the industry through our financial turnaround and receivership specialties as well as business valuation and M&A services. We are in a unique position to help position companies for capital that they need.