Insights | Blog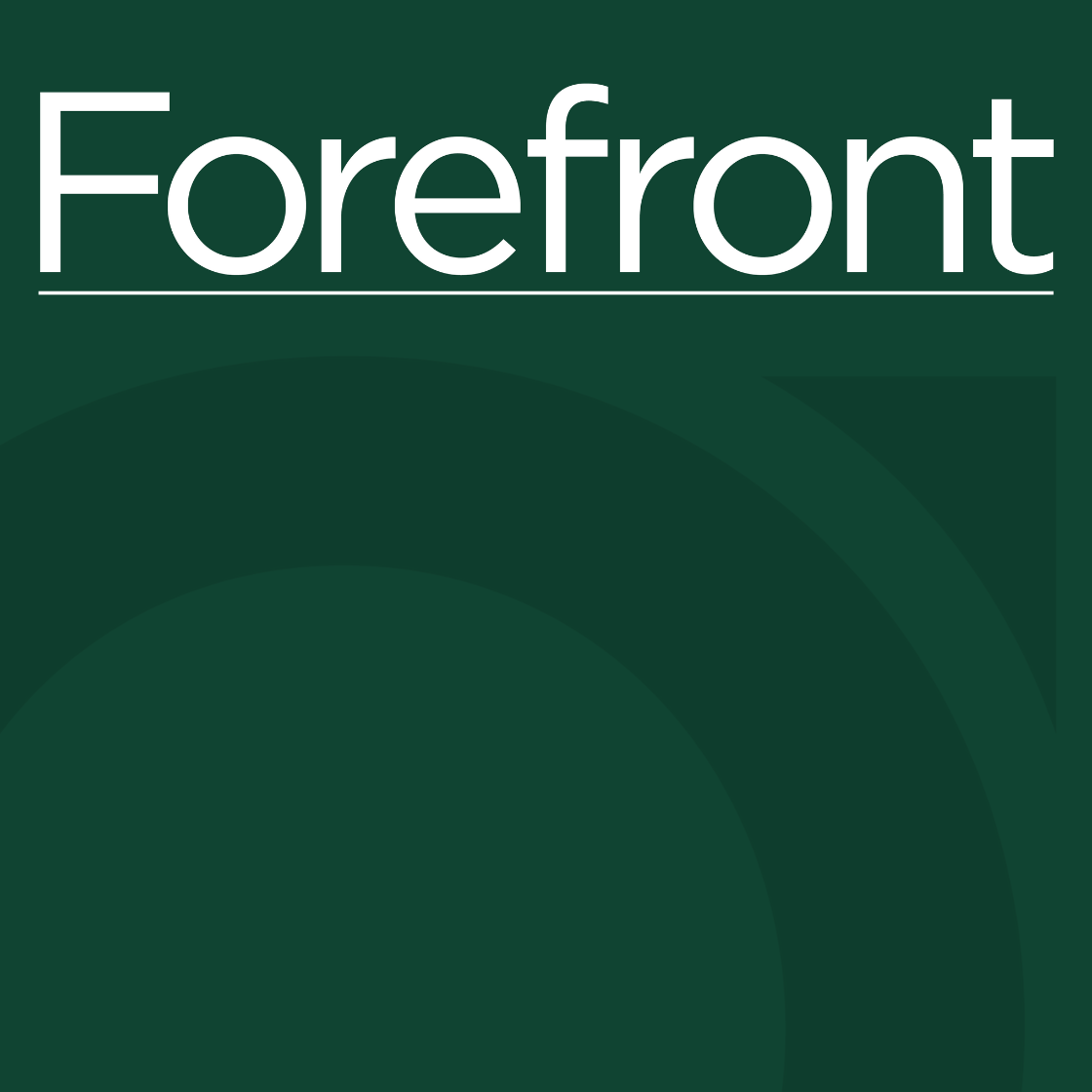 What is the Value of a College Degree?
What is the TRUE value of a college degree in 2023?
Looking at the average annual in-state tuition, room and board, and additional fees at Michigan's top three universities (via U.S. News & World Report) and the average starting salary for graduates, Violeta Zdravkovic, CPA/ABV/CFF, CFE, analyzes how easily today's students are able to recoup their investment in higher education.