Insights | Blog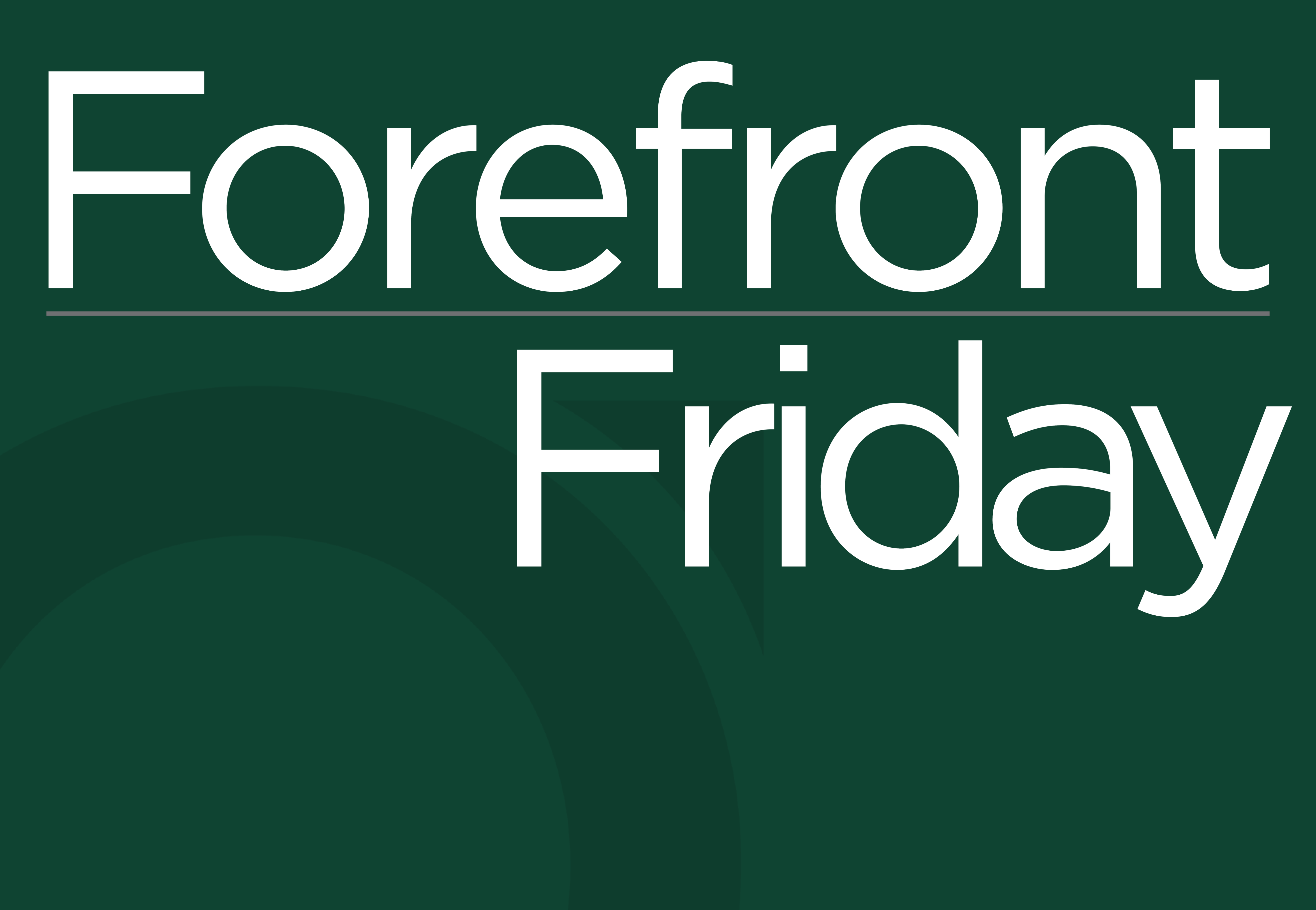 Why is it so hard to get a loan right now?
Having trouble getting a loan?
The recent failures of regional banks, like Silicon Valley Bank and Signature Bank, have caused banks to pull back from lending. This "credit crunch," which totaled nearly $105 billion in the last two weeks of March, is the largest drop since 1973.
In this week's Forefront Friday, Susan Koss explains why this lending pullback could signal a U.S. recession by the end of 2023.